Prioritizing Equity and Inclusion
All Americans, regardless of income, race, and other characteristics, deserve protection from environmental hazards and access to environmental benefits. Climate change is expected, in general, to disproportionally affect environmental justice communities—generally those who are the least responsible and have the lowest capacity to protect themselves from its impacts. As the effects of climate change mount, so does the urgency of addressing equity and environmental justice. EPA's Climate Partnership Programs' focus on energy efficiency and renewable energy will help make the path to decarbonization affordable, inclusive, and achievable at the scale required.  Last year, the
ENERGY STAR program
's annual electricity savings helped reduce nearly 470,000 tons of power plant air pollutants that are of concern to environmental justice communities.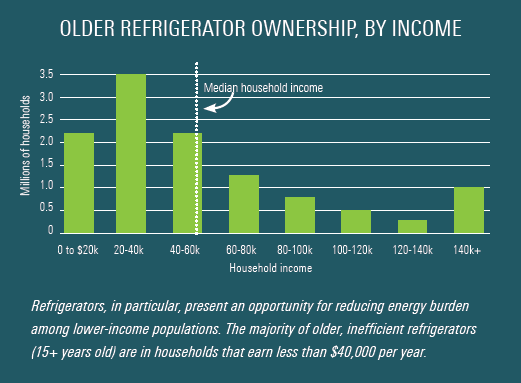 The ENERGY STAR program prioritizes outreach to underserved populations for products that have the greatest opportunity to save them energy and money. Paired with bilingual messaging, utility-sponsored rebates, and audience-segmented digital advertising to encourage purchases, ENERGY STAR certified products can deliver significant cost savings for underserved families.
EPA's
Responsible Appliance Disposal (RAD) Program
's utility partners work with underserved communities and organizations such as Habitat for Humanity, providing new appliances  and properly recycling their old ones. RAD has also recently partnered with Re-Source York, which collects and re-sells donated appliances and offers vocational training featuring RAD best practices.
ENERGY STAR is also focused on increasing the energy efficiency of affordable homes across all sectors. Roughly 20% of ENERGY STAR builder partners build affordable housing, including nearly 600 Habitat for Humanity affiliates who have constructed more than 18,000 ENERGY STAR certified homes. The ENERGY STAR program also partners with 100 manufactured housing plants. Together, these plants have built more than 120,000 ENERGY STAR certified manufactured homes.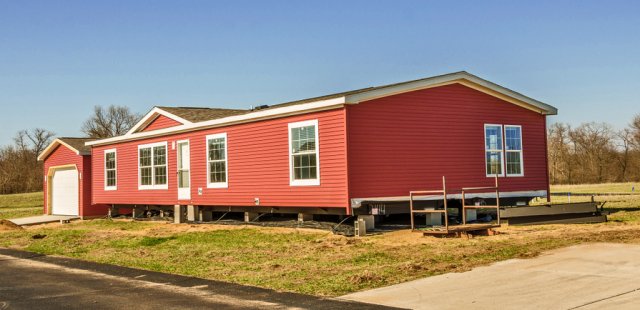 Within the multifamily sector, more than 75% of ENERGY STAR multifamily high-rise projects are identified as affordable housing. In addition, ENERGY STAR home certification is used as criteria by more than 30 state government housing finance programs that provide low-income housing tax credits.
State, local, and tribal governments have increased prioritization of equity and inclusion in their climate and clean energy policies. Policy action is needed to create a just transition to a clean energy future. Through its
State and Local Climate and Energy Program
, EPA highlights the best examples across the country on how to deliver inclusive climate programs and provides resources to help governments deliver energy efficiency and renewable energy to low-income communities. Through guidebooks, case studies, and webinars, the program demonstrates how to overcome barriers and shares best practices and emerging trends in implementing programs. 
Learn More:
Download 
The Power of Partnership
 for infographics, stories, and more about how these programs at work to prioritize equity and inclusion.