You are here:
William D. Ruckelshaus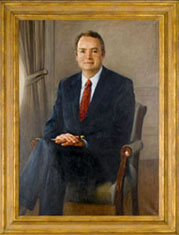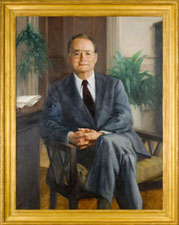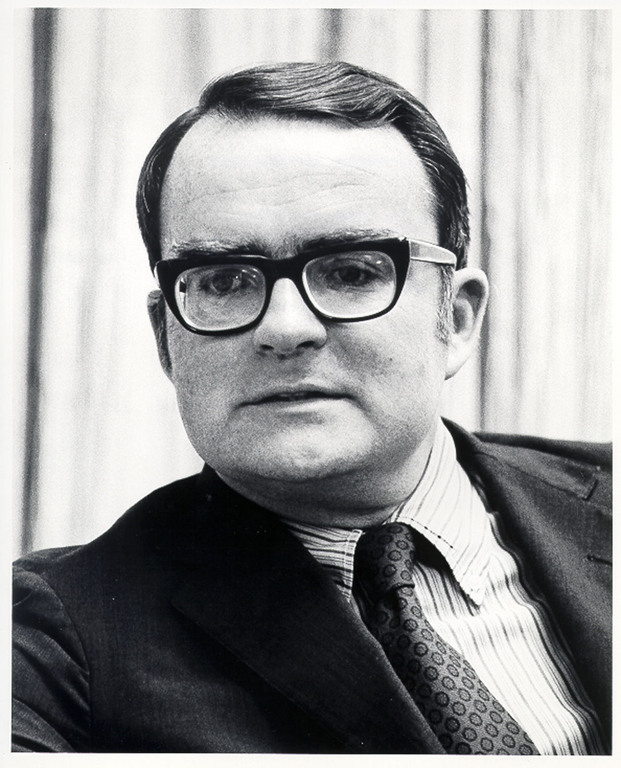 EPA Administrator, 1970-1973 and 1983-1985
Administrator Ruckelshaus served as the first EPA Agency Administrator, from December 1970 to April 1973. During EPA's formative years, he concentrated on developing the new agency's organizational structure; enforcement actions against severely polluted cities and industrial polluters; setting health-based standards for air pollutants and standards for automobile emissions; requiring states to submit new air quality plans; and the banning of the general use of the pesticide DDT.
Administrator Ruckelshaus returned to the EPA for his second term as the EPA's fifth administrator. While at EPA, he committed to open communications with the public through his "fishbowl" policy.  His administration instituted an emergency ban of the pesticide ethylene dibromide (EDB) and started cleanups of pollution in the Chesapeake Bay.