Air, Climate, and Energy Research News August 2016
US EPA's Office of Research and Development provides monthly updates on ongoing research, publications, and upcoming events from its air, climate, and energy research. Below are updates released in August 2016.
---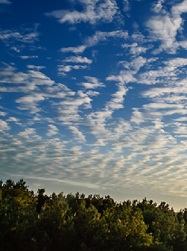 Six research organizations have received funding from EPA's Science to Achieve Results (STAR) program to develop and use low-cost air pollution sensor technology, while engaging communities to learn about their local air quality.
The research teams will work with other organizations and community groups to explore how scientific data can be effectively gathered and used by communities to learn about local air quality and evaluate the accuracy of data produced by sensors and sensor networks. For example, one project will compare the sensors with high-quality data from existing monitoring technology that are used to support air quality regulations.
---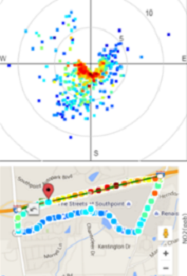 Learn about updates to EPA's Real-Time Geospatial Data Viewer (RETIGO) this month through a free webinar. RETIGO is a free web-based tool designed to make it easier to explore environmental measurement field data on map and graph interfaces. The tool can be used for any kind of data, including measurements collected with portable air quality instruments while walking, biking, or driving. 
The webinar has a limited capacity, so register early. For more information, email retigo@epa.gov. 
---