Air, Climate, and Energy Research News December 2016
US EPA's Office of Research and Development provides monthly updates on ongoing research, publications, and upcoming events from its air, climate, and energy research. Below are updates released in December 2016.
---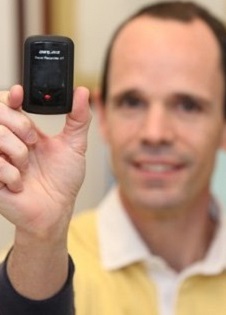 Scientists studying health impacts of air pollution have a new way to estimate exposure to air pollutants. EPA's new model called Microenvironmental Tracker (MicroTrac) uses GPS data from devices like smart phones to estimate people's air pollution exposure in microenvironments such as work and home. The model enables users to include time of day and location data to estimate exposures. 
Learn more about MicroTrac. | Read the journal article.
---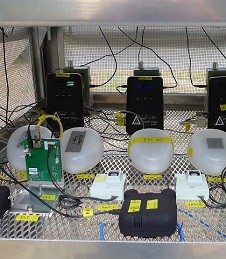 Results of a study that evaluated the performance of 11 commercial air sensors has been published. Researchers compared the commercial devices with high-quality stationary EPA monitors to evaluate their ability to provide comparable data. They also evaluated the feasibility of deploying a local wireless sensor network. 
Read the performance evaluation tables. | Read the journal article. Exit
---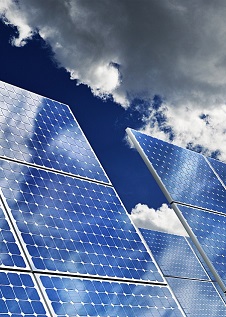 Studies show that we have the knowledge and clean technology to move toward a more sustainable energy system. EPA's STAR grant program seeks applications by Feb. 10 for research into what motivates individuals, businesses and communities to adopt clean energy technologies and energy efficient measures and to understand how a significantly different energy infrastructure may impact public and environmental health. The grant is titled Anticipating the Environmental Impacts and Behavioral Drivers of Deep Decarbonization. 
---