Air, Climate, and Energy Research News January 2017
US EPA's Office of Research and Development provides monthly updates on ongoing research, publications, and upcoming events from its air, climate, and energy research. Below are updates released in January 2017.
---
EPA researchers are applying new and advanced technology to measure air pollution at the ground level for the Utah Winter Fine Particle Study, launched January 17th. The study will help Utah's Department of Environmental Quality understand the chemical processes behind the formation of fine particle pollution (PM2.5) in the Salt Lake City region, which experiences high pollution levels each winter as a result of atmospheric inversions. The ground-based measurements will be compared to those collected in the upper atmosphere by the National Oceanic Atmospheric Association's aircraft.
The study will help to identify key emission sources, and evaluate other factors such as meteorology, geography, snow cover and time of day that may play a role in the formation of the pollutant.    
    Read the news release. Exit | Read the blog.  
---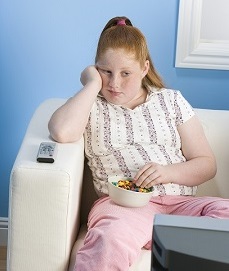 A recent study indicates that an inactive lifestyle may increase the risk of asthma symptoms following exposure to ozone, a common air pollutant. When rats were exposed to ozone for two days, the active group that exercised daily on a running wheel had less pulmonary inflammation than the sedentary group. The study also found that glucose levels rose in both groups, but the increase was greater and took longer to normalize in the sedentary group. 
Read the article.Exit | Read the news release. Exit
---
EPA's scientists and engineers are pushing the scientific frontiers in low-cost and portable air sensor monitoring that can be used by citizen scientists, community groups and students to learn more about their local air quality. A slideshow highlights accomplishments from 2012-2016. Scientists have created an air-monitoring bench, evaluated sensors by commercial developers, assisted communities to learn how to use air sensors in monitoring projects, and provided students with air sensor kits to build, among other activities. 
---