Data and Reports about Beach Health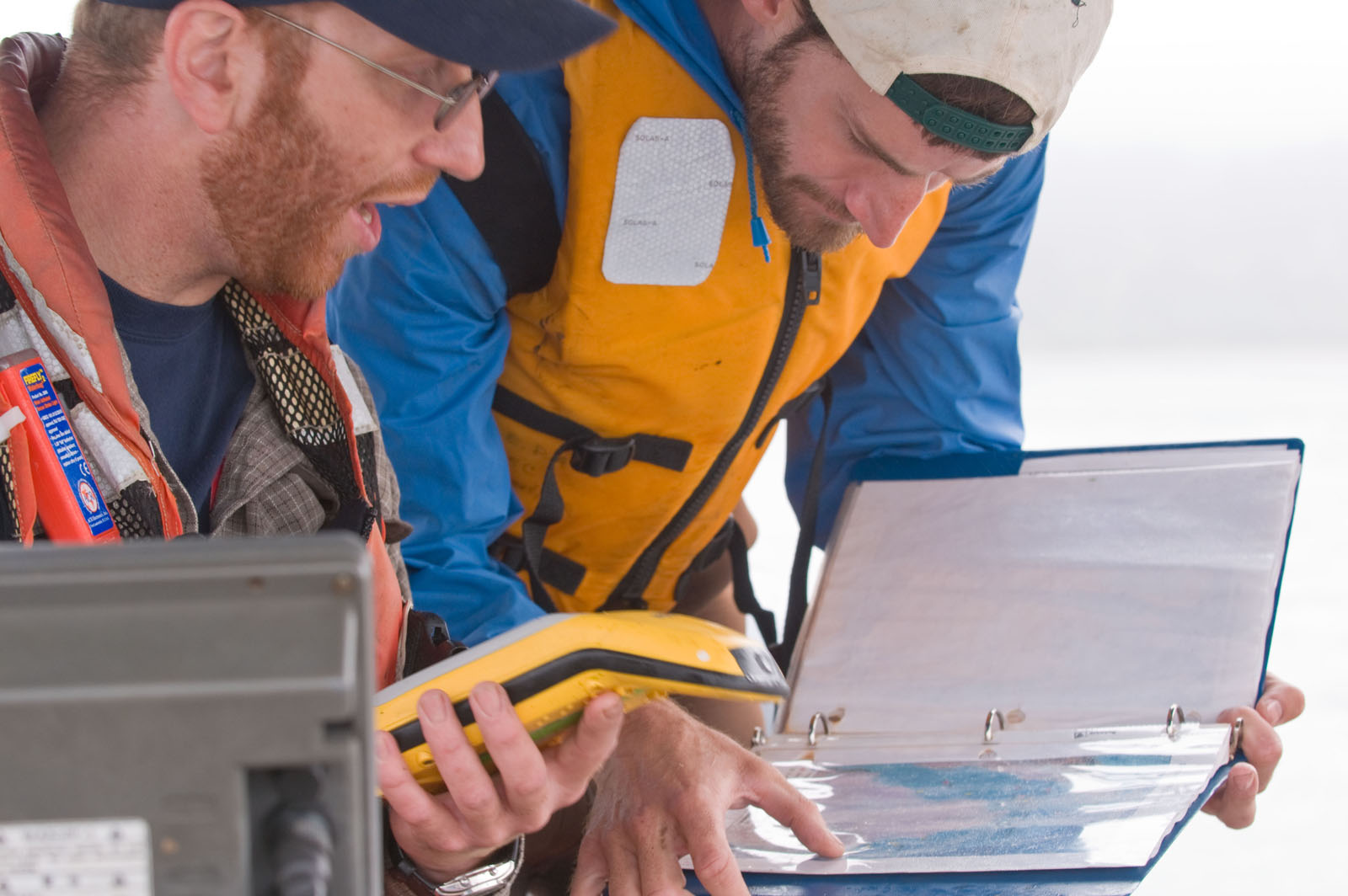 On this page:
---
Data
Beach Advisory and Water Quality Data
EPA created the Beach Advisory and Closing Online Notification (BEACON) system to meet the Agency's requirement to provide to the public a database of pollution occurrences for coastal recreation waters. BEACON contains reported beach monitoring and notification data, interactive maps, and the ability to generate reports and trends at the national, state/tribal/territorial, and local levels.
National List of Beaches
EPA maintains a list of beaches (or similar points of access for coastal recreation waters) used by the public in the U.S. The list, required by the Beaches Environmental Assessment and Coastal Health Act (BEACH Act), identifies waters that are subject to a beach water quality monitoring and public notification program consistent with the National Beach Guidance and Required Performance Criteria for BEACH Act Grants. The list contains the most recent information that states, territories, and eligible tribes with coastal and Great Lakes beaches have submitted to EPA.
---
Reports
Annual Beach Swimming Season Report
EPA releases an annual report that contains national-level statistics of beach closings and advisories that states, territories, and tribes issued during the swimming season as well as beach data trends over several years.
You can also create a report for any year from 2014 to the present that uses the most up-to-date information in EPA's database (that may have been updated after our reports were released) using the dynamic report.
Older Information

Data trends for the 2013-2017 swimming seasons are contained in the 2018 report.
Reports for the 1999-2012 swimming seasons are available upon request by contacting EPA using the Contact Us link.
Implementing the BEACH Act of 2000: Reports to Congress
Every four years EPA submits a report to Congress on the progress that states, tribes, territories, EPA, and other federal agencies have made on implementing the BEACH Act, as required in 33 U.S.C. 1375a.