EJScreen Updates and Changes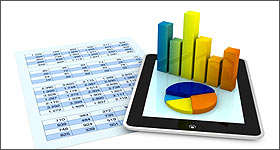 This page contains information about the updates, changes, and new features that have been incorporated into EJScreen. The most recent update of EJScreen was in October 2022 and included the addition of new data on US territories, threshold maps, supplemental indexes, and refreshed demographic data. Additionally, this update includes several enhancements to components of the methodology and underlying calculation for the EJ indexes and supplemental indexes. These were based upon user and expert academic feedback and will enhance the tool's ability and provide greater transparency into the inner workings of the tool. More information on these changes can be found below. 
 You may also explore information about the detailed aspects of the tool in the  EJScreen Technical Documentation (pdf) (585.81 KB) .