Voluntary Programs at EPA Working with Supermarkets

GreenChill is an EPA Partnership with food retailers to reduce refrigerant emissions and decrease their impact on the ozone layer and climate change.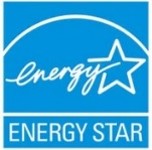 EnergyStar's Portfolio Manager tool allows supermarkets to track and manage their energy, water and waste data, leading to financial savings.  High performing stores can also get certified as an Energy Star building.  

EPA's SmartWay program helps companies advance supply chain sustainability by measuring, benchmarking, and freight transportation efficiency.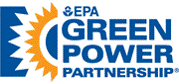 The Green Power Partnership is a voluntary program that encourages organizations to use green power as a way to reduce the environmental impacts associated with conventional electricity use.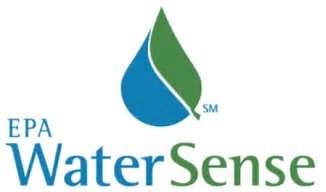 WaterSense, a partnership program by the U.S. Environmental Protection Agency, seeks to protect the future of our nation's water supply by offering people a simple way to use less water with water-efficient products, new homes, and services.
Safer Choice helps consumers, businesses, and purchasers find products that perform and are safer for human health and the environment.