EPA Environmental Justice Research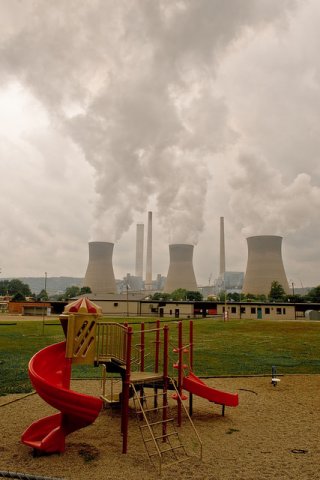 Agency researchers provide the scientific basis needed to fulfill EPA's commitment to advancing Environmental Justice (EJ), "the fair treatment and meaningful involvement of all people regardless of race, color, national origin, or income, with respect to the development, implementation, and enforcement of environmental laws, regulations, and policies."  
Researchers conduct and support studies that lead to a better understanding of how health disparities can arise from unequal environmental conditions and exposures to pollution. Research focuses on developing information, tools, and other resources that empower communities to take action.
Environmental Justice: Research Areas and Resources
Environmental Justice Research Publications
Environmental Justice Research Highlights
The EPA FY2020 Environmental Justice Progress Report (52 pp 13 MB, About PDF) 

Released in January 2021, the report highlights EPA's work to promote a cleaner, healthier environment, more effective partnerships, and greater certainty, compliance and effectiveness to meet the needs of vulnerable communities to address disproportionate environmental impacts, health disparities and economic distress. It highlights a number of EJ research success stories, including:

Science and Social Justice in the Caño Martín Peña Estuary in San Juan, Puerto Rico (Page 21)

Improving Access to Health Risk Communication Among Limited English Proficiency Populations (Page 21)

Wastewater Monitoring for SARS-CoV-2 in Ohio (Page 23)

EPA Research Grantees Provide Practical Solution for North Carolina EJ Community (Page 43)


 

EJ Science Matters Highlights
Read more about how EPA environmental justice research is having positive impact for local communities across the nation.