Smoke Free Housing Workshop Registration
Registration is now closed
Date: Tuesday, September 19, 10:00am - 2:00pm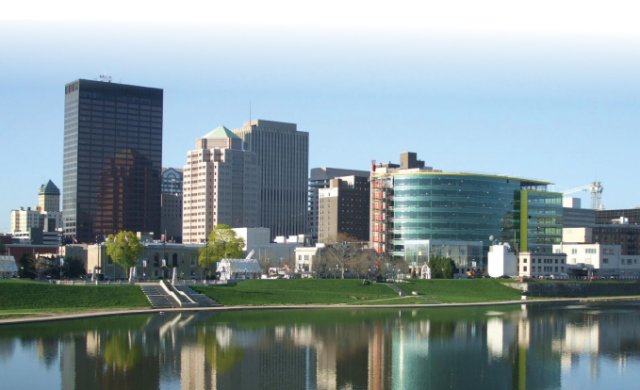 No cost to attend
Location: University of Dayton River Campus, 1700 S. Patterson Blvd.

Learn from national and local experts on benefits of going smoke-free and steps to develop, implement, and enforce policies. Actual experiences, best practice, and lessons from smoke-free housing owners and managers will be shared.
Who Should Attend? Property Owners, Managers, Board Members, State, Local Health and Community Advocate organizations.
Questions? Contact Bruce Barcelo (937) 225-4398

Draft Agenda
10:00-10:15 Welcome/Purpose
10:15-10:35 Health Benefits  
10:35-10:55 Safety Benefits  
10:55-11:15 Cost  Benefits
11:15-11:45 Legal issues
11:45-12:15 Lunch break
12:15-1:45 Breakout sessions
1:45- 2pm Full group wrap up
Representatives from the following organizations have been invited to participate: U.S. Environmental Protection Agency, U.S. Department of Housing and Urban Development, Interact for Health, Public Health Law Center, Greater Dayton Premier Management, Dayton Fire Department, Denizen Management and Public Health- Dayton & Montgomery County.