EPA Science to Achieve Results (STAR) Webinar Series: Emissions Research to Improve Decision-making
Details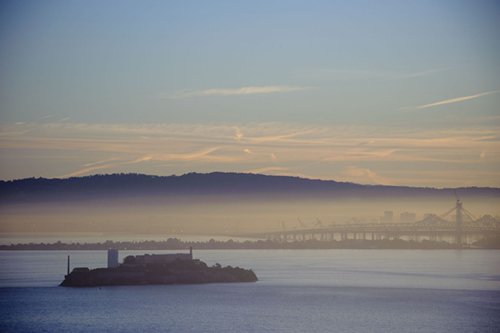 Webinar Series Description: Air pollution occurs when harmful substances from a variety of sources are introduced into the air we breathe. These emissions can affect human health and the environment, so it is important to detect, measure, and monitor their behavior. Advances in research can be used by state and local agencies in their development of air quality management plans and in determination of problematic sources. In 2009, the U.S. Environmental Protection Agency's (EPA) Science to Achieve Results (STAR) program awarded twelve grants to universities and organizations to support Novel Approaches to Improving Air Pollution Emissions Information. Grantees measured and modeled emissions sources such as transportation, animal feeding operations, ships, and others, and also worked on developing new, cutting-edge techniques. Highlights from the research findings will be summarized in this four-part webinar series.
Webinar Series Dates & Featured Speakers
Contact
Sherri Hunt (hunt.sherri@epa.gov); 202-564-4486
DISCLAIMER: The views expressed in this presentation are those of the authors and do not necessarily reflect the views or policies of the U.S. Environmental Protection Agency. Mention of trade names or commercial products does not constitute endorsement or recommendation for use.
Hosted By
EPA