Informational Webinar: National Priorities: Research on Disinfectants, Disinfection By-products (DBPs), and Opportunistic Pathogens in Drinking Water Distribution Systems Request for Applications
Date and Time
Wednesday, July 20, 2022
2:30 pm - 3:30 pm EDT
Description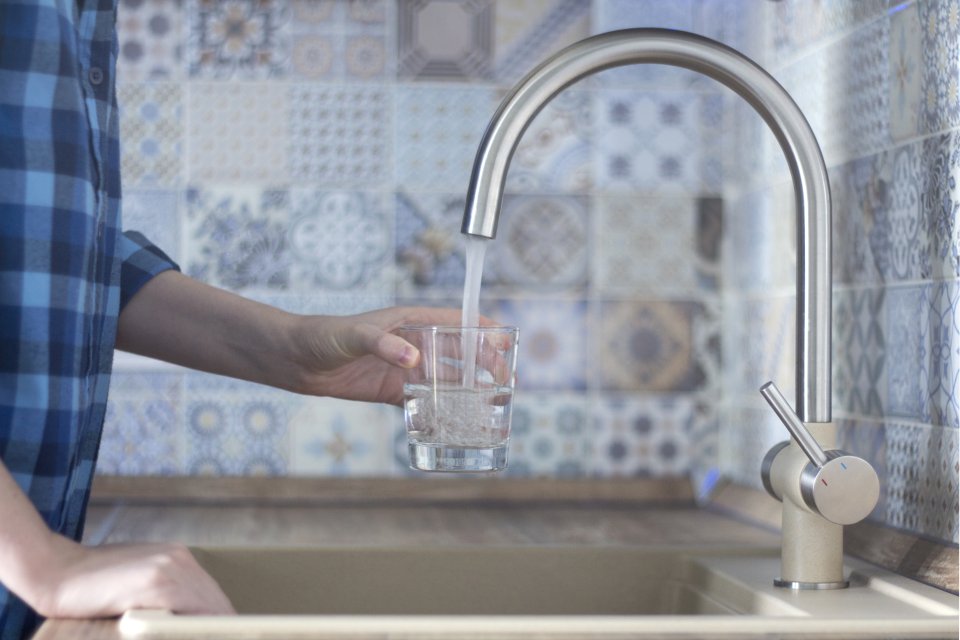 Join us for an informational webinar on EPA's new research funding opportunity, National Priorities: Research on Disinfectants, Disinfection By-Products (DBPs), and Opportunistic Pathogens in Drinking Water Distribution Systems.
Webinar attendees will hear an overview of this research grant funding opportunity and have a chance to ask questions at the end of the presentation. A copy of the webinar slides will be posted on this funding opportunity's webpage.
Additional information about the webinar is included in the registration confirmation email.
Links