Case Studies in the Social Sciences
Case study is a social science research method that can provide valuable insights into phenomena or situations. Case studies are used to "explore and investigate
contemporary real-life phenomena through detailed contextual analysis of a limited number of events or conditions, and their relationships." (Zainal 2007)
Case studies are used to:
Understand more about how and why a present circumstance is happening.
Explore complex phenomena (particularly salient in socio-environmental systems work).
Formulate "lessons learned" which may be applicable to future cases.
Communicate information through real life stories.
Case studies can be exploratory, descriptive, evaluative, or explanatory. We present exploratory and explanatory case studies below to demonstrate relevance in EPA research. Data collection methods vary, but common methods include participant observation, interviews, and/or archive analysis. Case studies can also use mixed methods where researchers combine qualitative and quantitative data and analysis.
On this page:
An Exploratory Case Study
EPA scientists at the Great Lakes Toxicology and Ecology Division (GLTED) in Duluth, MN utilized an exploratory case study approach in the Great Lakes Region to understand the complex relationships that govern how EPA, state agencies and communities progress through the remediation and revitalization process. This case study examined the whole process, starting from the remediation of contaminated sediment through the restoration of aquatic and riparian habitat through to the revitalization of communities, often referred to as remediation to restoration to revitalization (R2R2R). While scientists have hypothesized there is a relationship between the three steps of R2R2R, the study was designed to better understand who made decisions and what types of decisions were made in different settings. EPA scientists were specifically trying to determine how ecosystem services might be used in decision making. Understanding these relationships is important because this process is unfolding in Areas of Concern, or geographic areas designated by the Parties where significant impairment of beneficial uses has occurred as a result of human activities at the local level, throughout the region.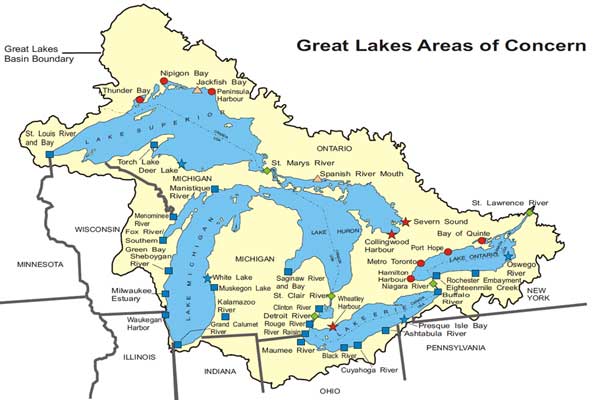 The St. Louis River AOC and City of Duluth area was chosen as the study site because of its potential to provide rich insights as decisions related to R2R2R were actively unfolding, and because EPA researchers had access to many community decision processes.
Data were collected through participant observation (when a researcher participates in and makes detailed observations of an experience) and document analysis in order to capture the experiences of state and government officials, as well as those of concerned residents. The data collected were analyzed to identify and characterize important aspects of the decision processes such as historical context, constraints, relationships, funding, and vision. The insights generated in the study contributed to an understanding of the variables that influence decision processes beyond a simple focus on the lack of data or information.
An Explanatory Case Study
Explanatory case studies are often used to understand the how and why of a phenomenon when it cannot be distinguished from its context. EPA scientists at the Atlantic Coastal Environmental Sciences Division (ACESD) in Narraganset, RI conducted socio-ecological systems research to address the three dimensions of sustainability (environment, society and economy) as they intersect with watersheds, water quality, and community support for decisions regarding nitrogen management in Cape Cod, MA. Cape Cod is highly dependent on its water resources and related ecosystem goods and services which serve diverse communities of residents, tourists and second homeowners or seasonal residents. However, most communities on Cape Cod lack sewer systems – which creates a non-point source challenge for nitrogen management of sensitive water resources with significant social and economic considerations.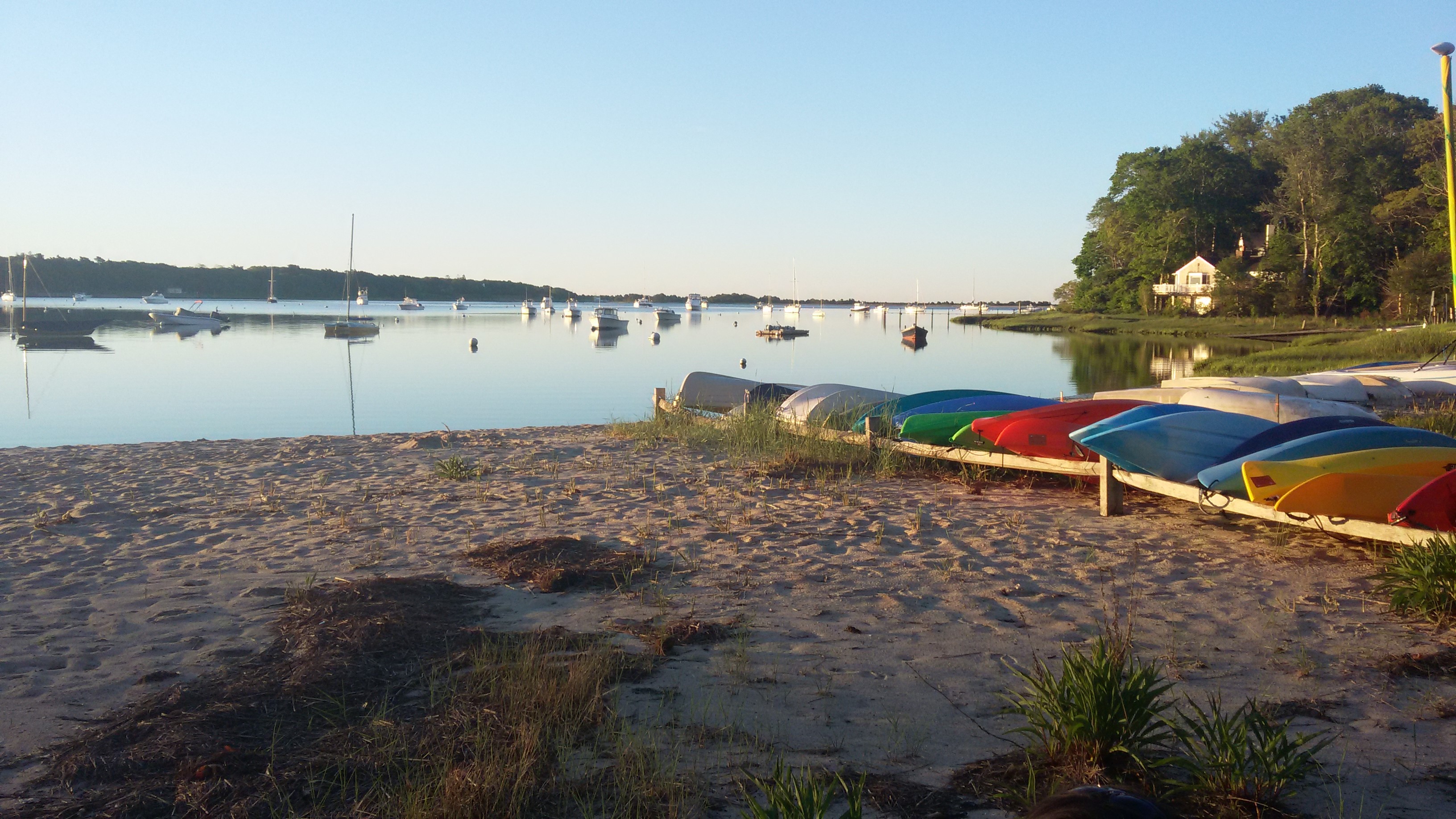 EPA scientists explored the social and ecological dimensions of potential solutions for nitrogen management: sewering (expensive) and suites of alternative technologies (e.g., permeable reactive barriers, living shorelines, shellfish efforts, rain gardens, and wetland restoration).
ACESD scientists studied the social acceptability of various scientific approaches to reducing nitrogen. Social scientists conducted interviews with managers, government officials, consultants, and researchers on Cape Cod to determine:
What makes different technologies seem more/less feasible for use in managing nitrogen?
How can we optimize the use of different technologies to meet: economic constraints; ecological efficiency; social values?
Is Case Study Research Broadly Useful?
The two examples of case study research provided here illustrate how intensive qualitative social science provides a window into the human system where decisions are made.
The flexibility of the case study approach facilitates bringing different fields together to deepen our understanding of factors governing complex problems such as habitat restoration or nitrogen mitigation.
Case studies make it possible to deeply understand the context in which a solution is implemented, and to theorize the relationships between programs, agencies, and citizens from evidence. Understanding contextual factors that influence outcomes enhances the transferability of solutions or approaches to other programs, questions or issues.
Social science training, which emphasizes the ability to identify different perspectives (including one's own), greatly contributes to understanding the biases and assumptions that operate in all social situations and can confound the sharing of knowledge between ORD researchers and the communities they work with.