George Woodall, Ph.D.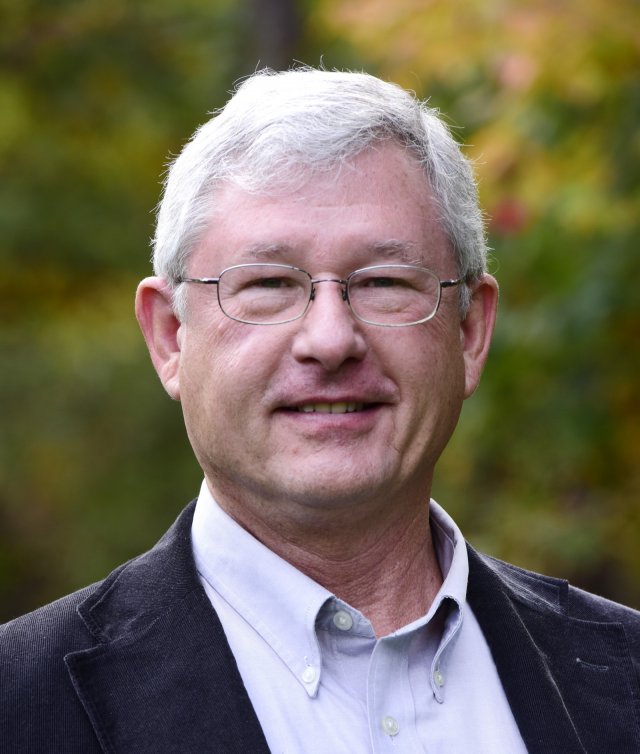 Dr. George Woodall has over 20 years of professional experience. This includes performing assessments of risk from exposure to air pollutants, assessing air quality, and managing research and technical projects. Dr. Woodall's specialties include: 
Assessment of health risks posed by toxic chemicals; 
Acute inhalation risk assessment; 
Acquisition and analysis of data from laboratory and field studies; and 
Critical analyses of toxicological, environmental and health data. 
Presentation
Audience
Duration
Availability

General Science (Will Build to Suit Audience)

Grades K-5,
6-8, 9-12,
College,
Community

Flexible 

Flexible 

What is a Toxicologist?

Grades K-5,
6-8

30 minutes

Flexible 

Health-Protective Reference Values for
Chemical Exposures

Grades 9-12,
Community

60 minutes

Flexible 

Assessing Risk: Are the Benefits Worth
the Risk

Grades 9-12,
Community

45 minutes

Flexible 
PLEASE NOTE:
The Speakers Bureau is available for scheduling presentations only.

 For questions about EPA Research, visit Contact Us About EPA Research. For general questions about EPA, visit Contact EPA.

Travel is limited to approximately 50 miles from Research Triangle Park, North Carolina (Raleigh, Durham, Chapel Hill) area. 

All travel is up to the discretion of the speaker.
There is no charge for a speaker.
Submit requests at least 4 weeks in advance.
Requests limited to two speakers per event.
If you have a large event and would like to request multiple speakers from EPA, Contact the Speakers Bureau for assistance.
Confirmation Policy: 
If you need to cancel or reschedule please contact the speakers as soon as possible but no later than 1 week prior to the presentation.