Superfund Task Force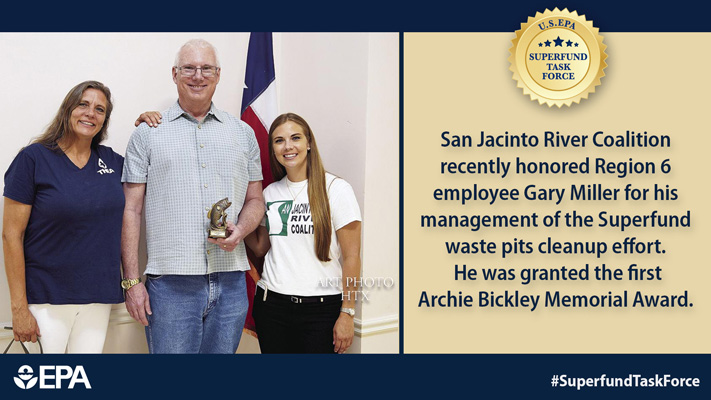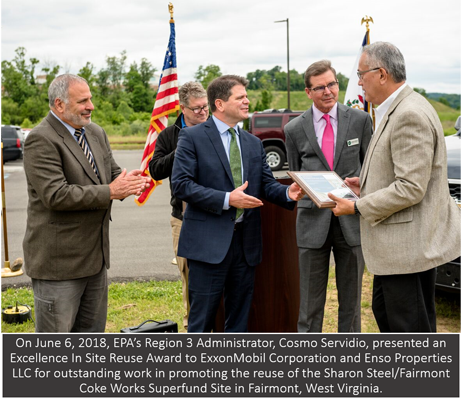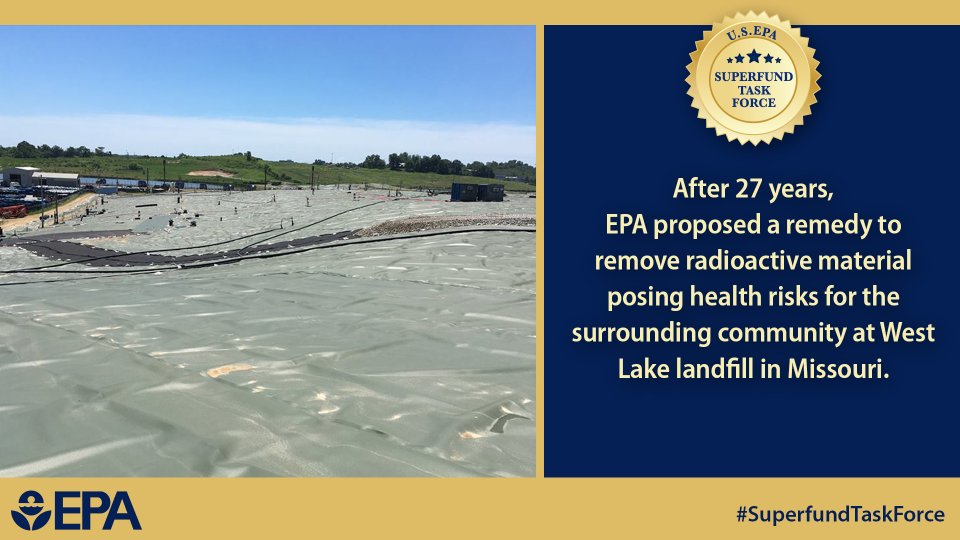 ---
Protecting human health and the environment is EPA's core mission. Ensuring that the Superfund program operates optimally is one of this mission's cornerstones.
With this in mind, former EPA Administrator Scott Pruitt established the Superfund Task Force on May 22, 2017, to provide recommendations for improving and expediting site cleanups and promoting redevelopment.
Specifically, the Task Force looked at how EPA can:
Restructure the cleanup process;
Realign incentives of all involved parties to promote timely remediation;
Reduce the burden on cooperating parties;
Incentivize parties to remediate sites;
Encourage private investment in cleanups; and
Promote the revitalization of properties across the country while ensuring protection of human health and the environment. 
On July 25, 2017, EPA's Superfund Task Force released its recommendations, which are organized under five goals:
Expediting cleanup and remediation;
Reinvigorating responsible-party cleanup and reuse;
Encouraging private investment;
Promoting redevelopment and community revitalization; and
Engaging partners and stakeholders.
EPA is committed to actively engaging with our partners and stakeholders to successfully implement the Task Force's recommendations. Each of the above goals includes actions to begin within 12 months of the recommendations' release. These actions are in various stages of planning or execution — please see the quarterly reports provided on the Accomplishments page for status updates.