Administrator Anne M. Gorsuch (later Anne M. Burford), 1981-1983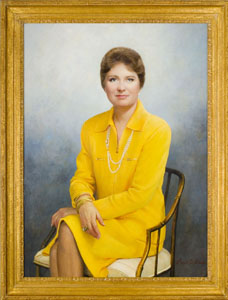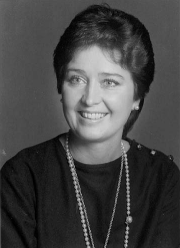 Administrator Gorsuch was the fourth administrator of the EPA. During her administration, the Nuclear Waste Policy Act was signed into effect; schools began to be tested for the presence of asbestos; the Valley of the Drums disaster occurred; and dioxin contamination was discovered in Times Beach, Missouri.
More information available about Administrator Gorsuch is below.  
Note that these materials are now in this archive.  To find one, click on the Search EPA Archive button and copy the name of the document into the search box on the archive home page. To ensure the best search results, be sure to put quotes around the name of the document.
Biographies
Biography of Anne M. Gorsuch (Burford)
November 1985 article "EPA History (1970-1985)" - includes information about Administrator Gorsuch's tenure
Article by Administrator Gorsuch
Views from Former Administrators from November 1985 EPA Journal
Photographs