Careers
All About EPA
What's Your Hiring Path?
Ways to Join the EPA Team
Access for All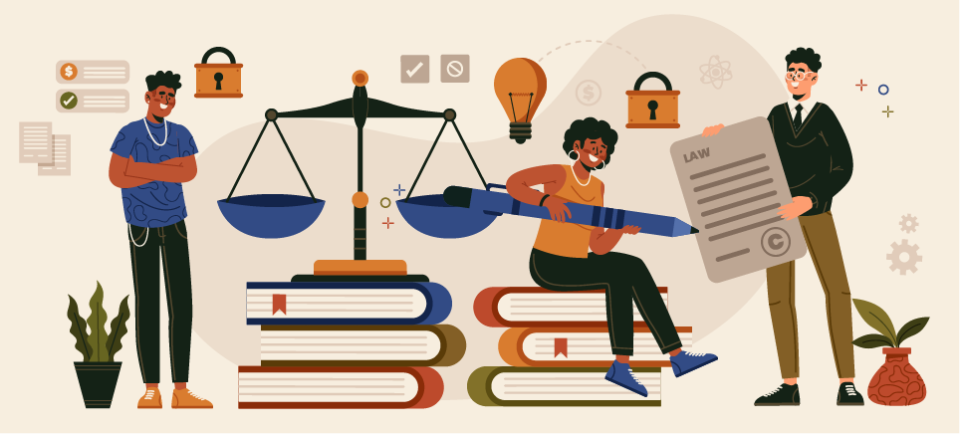 Implementation and Enforcement of Executive Order 14043
To ensure compliance with an applicable preliminary nationwide injunction, which may be supplemented, modified, or vacated, depending on the course of ongoing litigation, EPA will take no action at this time to implement or enforce the COVID-19 vaccination requirement pursuant to Executive Order 14043 on Requiring Coronavirus Disease 2019 Vaccination for Federal Employees. Guidance on other agency safety protocols based on vaccination status—including guidance on protocols related to masking, distancing, travel, testing, and quarantine remains in effect.