Careers
EPA is built upon a commitment to safe, clean, and healthy communities.
From tackling the climate crisis to advancing environmental justice, what happens here changes the world. At EPA, you can be a changemaker. Join us to Be EPA.
Current Initiatives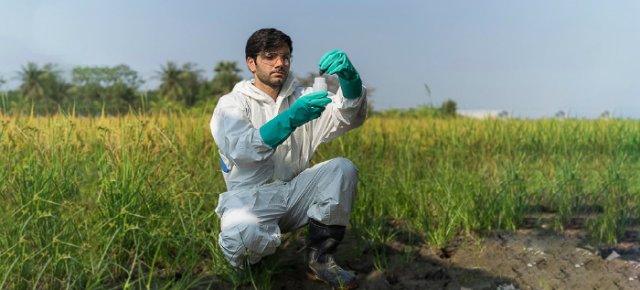 EPA is investing in the health, equity, and resilience of American communities with funding from the Bipartisan Infrastructure Law.
Diversity at EPA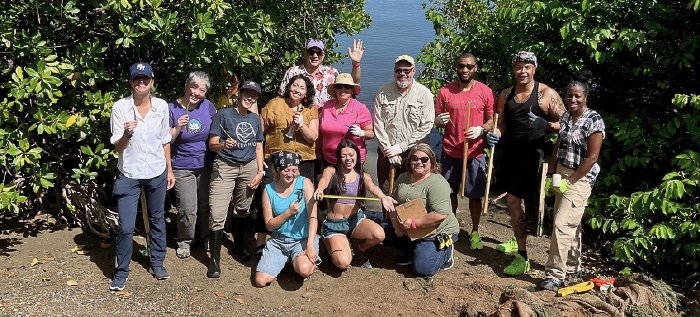 At EPA, we know our mission is stronger when our workforce looks like America. We welcome, value, and depend on a diversity of people, lived experiences, and perspectives.
Where We Work
EPA staff work to ensure every community has access to clean air, water, and land. Find out about our ten regional offices, EPA headquarters, and more.
Find and Apply for an EPA Job
Learn more about how to find EPA Jobs and what to expect from the application process. Check out EPA's videos and resources to guide you through in your application
Salaries & Benefits
The health, safety, and wellbeing of all people is at the core of our mission. A career with EPA provides a clear pathway that enables you to grow and move across opportunities with the Agency.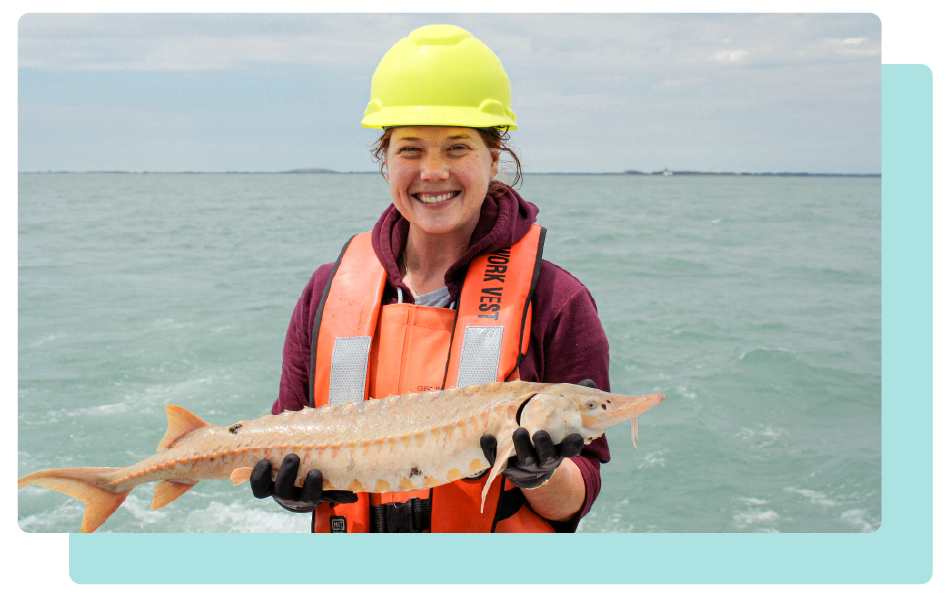 Hiring Paths to an EPA Career
Explore opportunities for various communities of applicants