Science Topics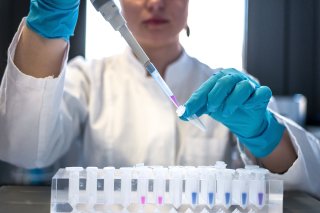 EPA is one of the world's leading environmental and human health research organizations. Science provides the foundation for Agency policies, actions, and decisions made on behalf of the American people. Learn more about research at EPA and environmental measurements and modeling, and the wealth of environmental data shared by EPA.
Latest Science Matters Articles
EPA scientist Dr. John Iiames traveled to Yreka, California, to lend his expertise in air quality and smoke modeling and serve as an Air Resource Advisor to the response team.

John S. Iiames is a research biologist with expertise in environmental remote sensing and geospatial science. He works on the investigation of environmental indicators linked to environmental conditions and human health.  This research provides the environ

Read reflections from EPA researchers on their work in 2022.