Enforcement
Enforcement and Compliance Accomplishments for Fiscal Year 2022

In Fiscal Year (FY) 2022, the Environmental Protection Agency worked with state and local partners to achieve greater compliance with federal environmental laws and to address violations with major environmental or human health impacts. 

Office of Enforcement and Compliance Assurance Careers

.
Air Enforcement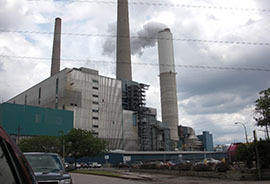 Learn about EPA enforcement actions that reduce air pollution from sources ranging from power plants to vehicle engines.
Waste, Chemical and Cleanup Enforcement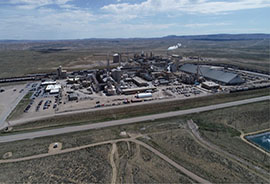 Read about how we safeguard communities by reducing waste and chemical risks, and by cleaning up contaminated sites.
Water Enforcement
Find out how we protect America's waters by enforcing the Clean Water and Safe Drinking Water Acts.
Criminal Enforcement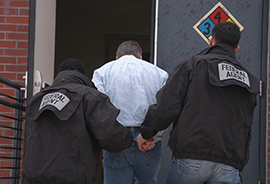 Learn how we fight crime by investigating deliberate violations of environmental laws.
Enforcement in Your Community