Pest Control and Pesticide Safety for Consumers
Pesticides in Food and Water
Protect Children and Pets

Educational Resources

Report pesticide problems to your state regulatory agency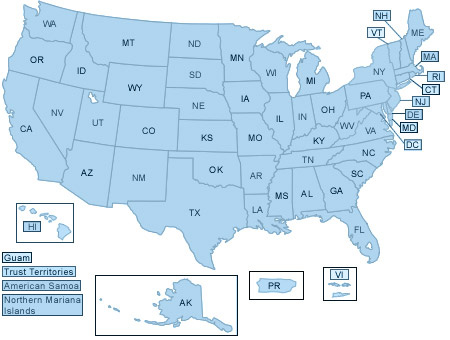 Pesticide News
Questions about pesticides?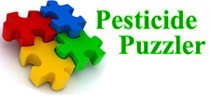 C is the correct answer.
Products containing bleach that claim to "sanitize" or "disinfect" are considered pesticides and must be registered with EPA. However, products containing bleach that do not claim to sanitize or disinfect are not pesticides and are often sold as laundry additives or cleaners. All liquid bleach products are hazardous to skin and eyes and may harm you if not used according to label directions. Always read the label first before using any product. Read more about disinfectant and sanitizer pesticide products.
Hey... No Peeking!
You need to select an answer to the question before we'll show you the right answer...