RadTown
Welcome to RadTown!

Student and Teacher Resources 

Learn about radiation in your world with RadTown, EPA's radiation education website for middle and high school students. 
Spotlight on...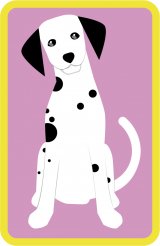 RadTown has an exciting new look! All of the great content you know and love is still contained on this site. Learn something new with one of our fact sheets.
Have a question? Contact us.