Final Ecosystem Goods and Services (FEGS)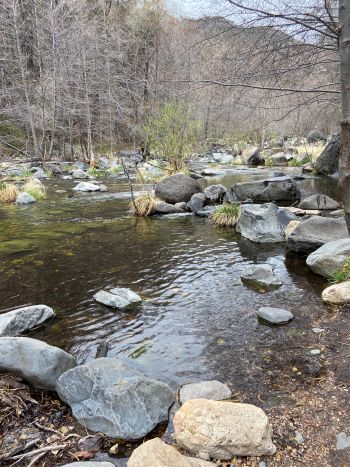 What are FEGS?
Final Ecosystem Goods and Services (FEGS) are a way of including and measuring the benefits provided by natural ecosystems into their own research and decision-making. It is part of EPA's commitment to meet its regulatory obligations while simultaneously helping states and local communities become healthier and more prosperous.
Appropriately defining and classifying ecosystem services - benefits supplied by nature—to minimize double-counting and to relate them directly to users is a fundamental challenge. To support this, the EPA developed a classification system that lays out the guiding principles of the FEGS program.
The National Ecosystems Classification System-Plus (NESCS Plus, pronounced "nex-us plus") provides a robust, step-by-step resource for tracing the links between natural ecosystems and human well-being. The main purpose of NESCS Plus is to serve as a framework for analyzing how changes to ecosystems impact human welfare. This system can aid in the analysis of different types of environmental management actions, policies, and regulations.
FEGS Tools and Resources
Technical Questions
Please send any comments related to FEGS  or the tools listed above using the FEGS Contact us form. Thank you.