Solid Waste Management Guide for Developing Countries
On this page:
---
About the guide
The Best Practices for Solid Waste Management: A Guide for Decision-Makers in Developing Countries (guide) is focused on best practices for solid waste management in medium and large urban centers in developing countries because they face the most substantial solid waste management challenges.
Portions of the guide might also be applicable to rural towns, villages, or other small jurisdictions.
The guide's primary audience is state and local government authorities in cities including decision-makers, policymakers, and agency staff involved in solid waste management. Aspects of the Guide might be applicable to other stakeholders such as non-governmental organizations, private sector actors, or residents.
The guide is not intended to be a step-by-step implementation manual, but it does highlight many such manuals and other resources that local authorities and decision-makers can refer to for more detailed technical guidance.
The guide presents decision-makers with the information and resources to improve solid waste management within the context of their given situation.
---
View and download the PDF guide
---
About the online learning modules
EPA developed a series of online interactive learning modules to complement the guide. The modules allow users to explore specific topics related to waste management in a user-friendly platform.
Key features:
Designed to be mobile-friendly and usable with lower bandwidth
Includes links to case studies and specific chapters within the PDF guide
Intended to support learning at your own pace
Access the online modules
Select and launch a module from the list below: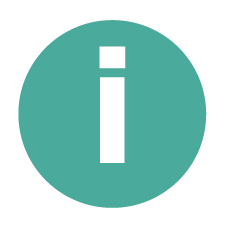 Module 1: Solid Waste Management Governance
This module introduces users to key concepts related to solid waste management. These concepts are relevant to each of the topic-specific modules in this series.
Module 2: Stakeholder Engagement
This module introduces users to the topic of stakeholder engagement, the process of building relationships with residents, interest groups, and other impacted entities.
Module 3: Waste Characterization
This module introduces users to the topic of waste characterization. Understanding the waste stream helps with prevention, collection, recycling, and disposal.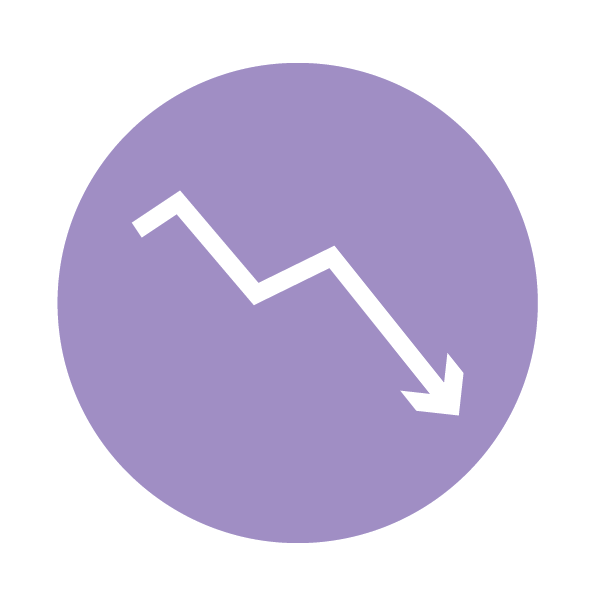 Module 4: Prevention and Minimization
This module introduces users to the topic of waste prevention and minimization. Reducing and reusing waste has environmental, public health, and economic benefits.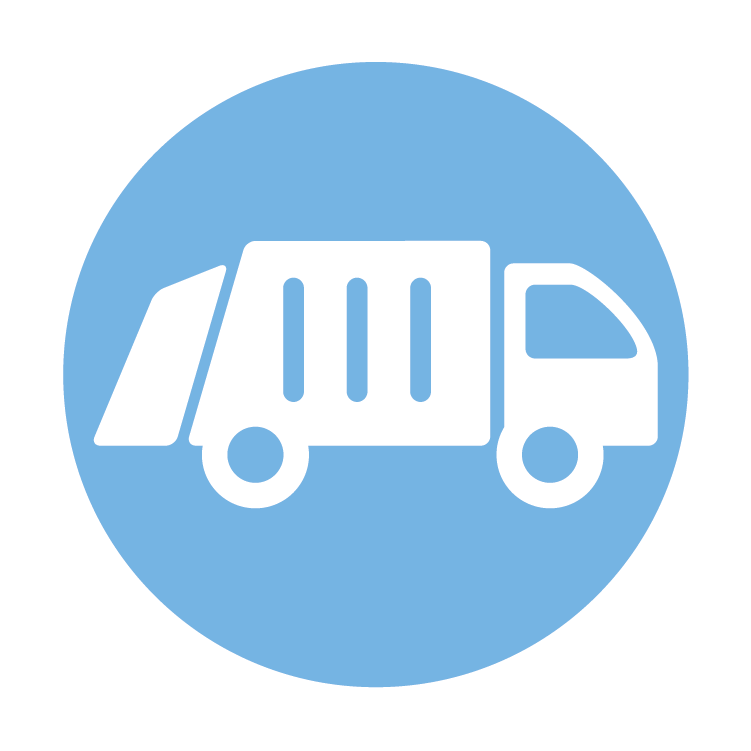 Module 5: Separation, Collection, and Transportation
This module introduces users to the best practices associated with effective separation, collection, and transportation of waste, critical components of an integrated solid waste management system.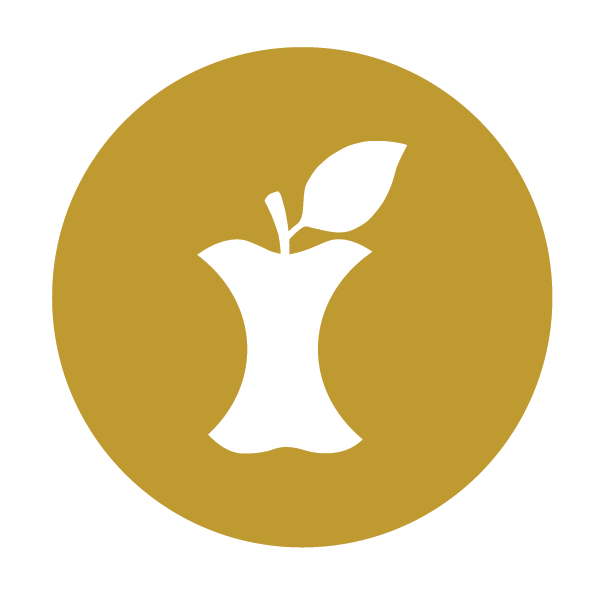 Module 6: Organic Waste Management
This module introduces users to the benefits of diverting organic waste from disposal sites, potential treatment options, and best practices associated with managing it.
Module 7: Recycling
This module introduces users to the benefits of recycling and best practices associated with successful recycling programs.
Module 8: Disposal
This module introduces users to the topic of managing solid waste disposal sites, including open dumpsites and sanitary landfills.

Module 9: Energy Recovery
This module introduces users to the topic of energy recovery, or waste to energy, as a solid waste management strategy, and factors to consider before implementation.
---
Access additional resources
EPA hosted a webinar that highlighted best practices from the guide and real-world examples from stakeholders across the globe. Stakeholders can use EPA's suite of outreach materials to promote the guide and solid waste management best practices. The materials are available in English, Spanish, and French.
Download outreach materials
English
Español
Français