Rickett's Dry Cleaning Site, Village of Ballston Spa, NY
You will need Adobe Reader to view some of the files on this page. See EPA's About PDF page to learn more.
The Rickett's Dry Cleaning Site is located in a mixed commercial and residential area in the village of Ballston Spa on County Route 50. The site was the location of a family owned dry cleaner/ laundromat that went out of business in 2014. The site has been impacted by a historic release of PCE (tetrachloroethene) used in dry cleaning activities.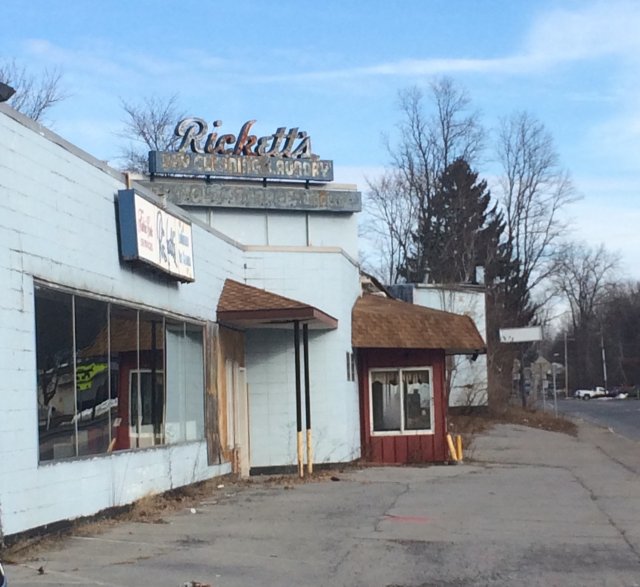 In July 2016, the New York State Department of Environmental Conservation requested that the U.S. Environmental Protection Agency (EPA) perform an environmental assessment of the site. In August 2016, the EPA collected air samples to determine if dry cleaning chemicals have been released into the environment. The following contaminants were detected in air underneath and/or inside the dry cleaner above EPA health benchmarks: chloroform; TCE (trichloroethylene); PCE; vinyl chloride; benzene; and naphthalene.
The May 2017 Community Update fact sheet provides additional information about the sampling effort and includes "General Questions and Answers about Vapor Intrusion."
If you have general questions or would like additional information regarding the site, please contact one of the following:
Larisa Romanowski
Community Involvement Coordinator
187 Wolf Road, Suite 303
Albany, NY 12205
518-407-0400
romanowski.larisa@epa.gov
Don Graham
On-Scene Coordinator
2890 Woodbridge Avenue
Edison, NJ 08837
908-420-4506
graham.don@epa.gov
For health related questions, please contact:
Nick Mazziotta
Human Health Risk Assessor
290 Broadway, 18th Floor
New York, NY 10007
(212) 637-3920
mazziotta.nicholas@epa.gov