Ambient Water Monitoring and Assessment: Resources and Tools
Water quality data are used to characterize waters, identify trends over time, recognize emerging problems, determine effectiveness of water management programs, help direct remediation efforts where they are most needed and to respond to emergencies such as natural disasters. The Environmental Protection Agency works together with partners to collaborate on water quality monitoring activities.
---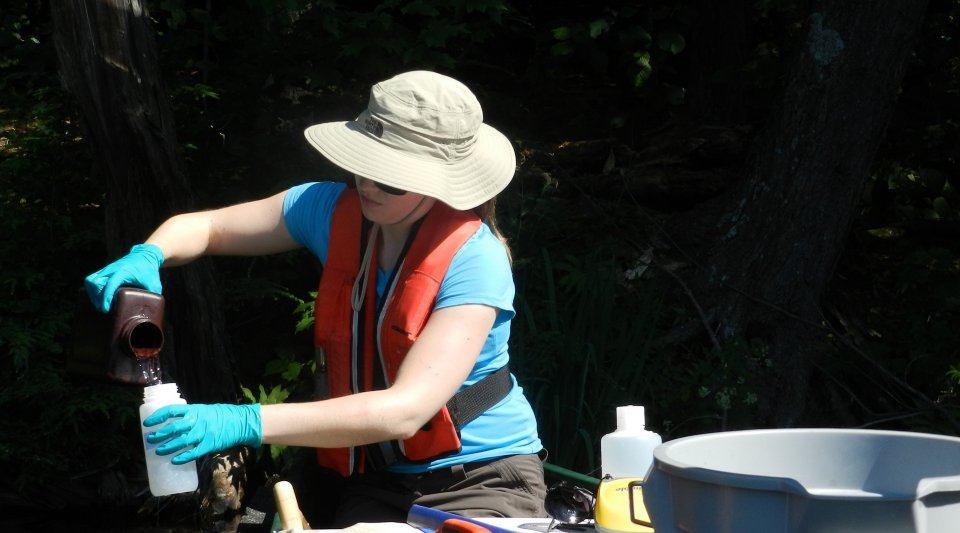 These resources can help states and tribes to understand the relevance of a particular parameter, develop a strategy for collecting data or enhance their monitoring programs with up to date research and tools. 
Basic Monitoring Resources
Papers and Related Research
QAPPs, SOPs, Protocols and Related Tools
Volunteer Monitoring Resources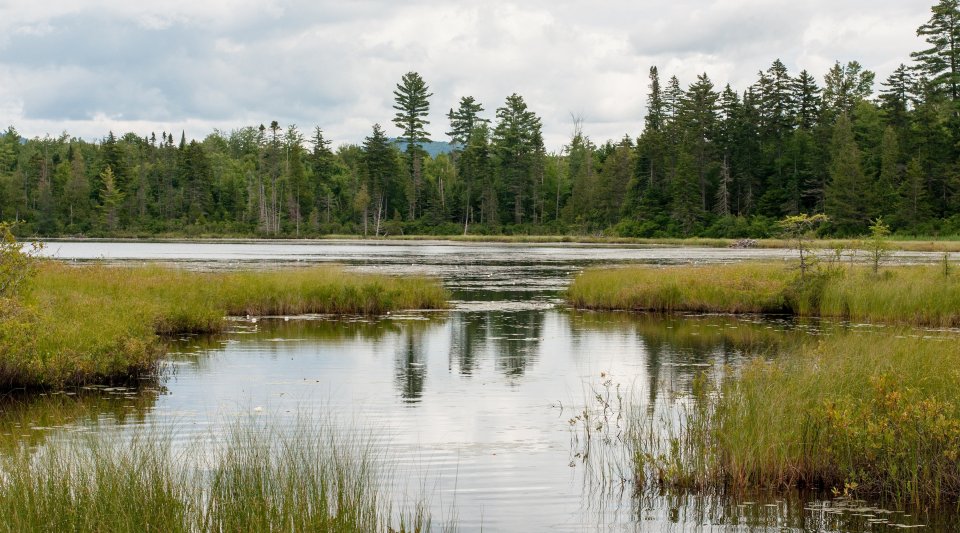 Once data is collected, states and tribes will use this to assess their waterbodies.  The Consolidated Assessment and Listing Methodology (CALM) provides information on collecting and using water quality data and developing assessment methodologies. 
CALM and Appendices
EPA Assessment Webpage
Bioassessment Materials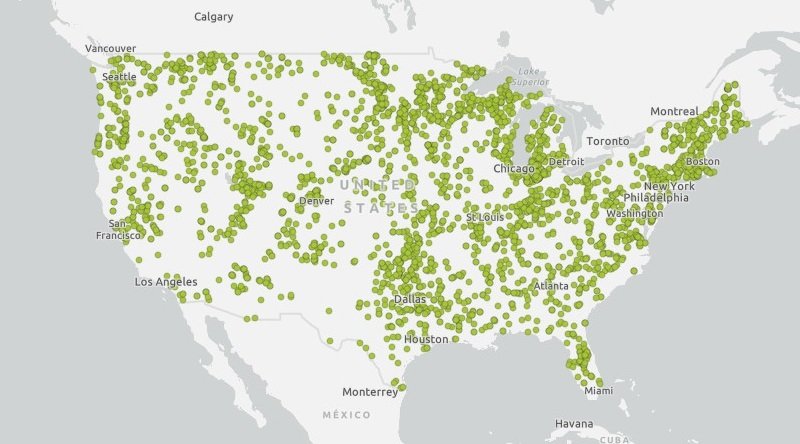 Water monitoring data should be maintained through an accessible electronic database that will allow it to be permanently available and shared among water quality management agencies and others interested in water quality protection and restoration. 
Data Storage
Data Visualization
Tools and Examples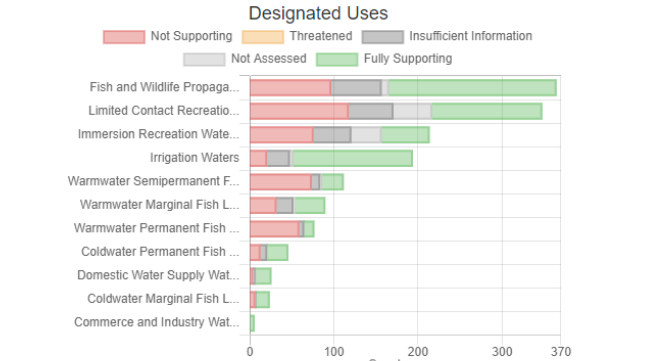 The Clean Water Act requires the EPA and states to report on the overall condition of aquatic resources. The National Water Quality Inventory Report to Congress (305(b) report), the EPA, state and tribal National Aquatic Resource Surveys, and EPA's associated electronic reporting database, ATTAINS, are the primary vehicles for informing Congress and the public about general water quality conditions in the United States.
305(b) Reporting
NARS Reports
ATTAINS
106 Guidance