Contact Us about the Collision Repair Campaign
Email or Call
You may also contact Holly Wilson (wilson.holly@epa.gov), (919) 541-5624.
Mailing Address
U.S. Environmental Protection Agency
109 T.W. Alexander Drive
Mail Code: C304-03
Research Triangle Park, NC 27709
Please use the form below to send us comments or questions. Be sure to include your e-mail address if you'd like a response.
Regional Contacts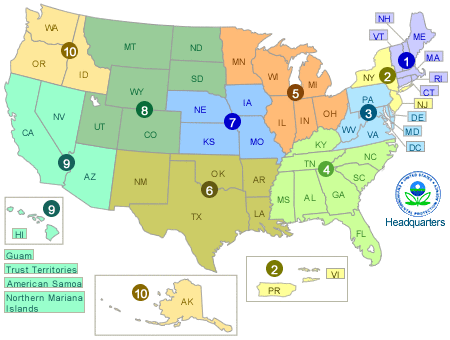 EPA HQ
Holly Wilson (wilson.holly@epa.gov), (919) 541-5624
EPA Region 1
Holly Wilson (wilson.holly@epa.gov), (919) 541-5624
EPA Region 2
Holly Wilson (wilson.holly@epa.gov), (919) 541-5624
EPA Region 3
David Campbell (campbell.dave@epa.gov), (215) 814-2196
EPA Region 4
Holly Wilson (wilson.holly@epa.gov), (919) 541-5624
EPA Region 5
Holly Wilson (wilson.holly@epa.gov), (919) 541-5624
EPA Region 6
Holly Wilson (wilson.holly@epa.gov), (919) 541-5624
EPA Region 7
Holly Wilson (wilson.holly@epa.gov), (919) 541-5624
EPA Region 8
Holly Wilson (wilson.holly@epa.gov), (919) 541-5624
EPA Region 9
Holly Wilson (wilson.holly@epa.gov), (919) 541-5624
EPA Region 10
Holly Wilson (wilson.holly@epa.gov), (919) 541-5624