Creating Resilient Water Utilities (CRWU)
EPA's CRWU initiative provides drinking water, wastewater, and stormwater (water sector) utilities with practical tools, training, and technical assistance needed to increase resilience to climate change. CRWU assists water sector utilities and stakeholders by promoting a clear understanding of climate change and helps to identify potential long-term adaptation options for decision-making related to implementation and infrastructure financing.
Utilities and other stakeholders in the early stages of understanding potential climate risks may choose to start by using the Resilient Strategies Guide. As a more advanced next step, utilities may use our comprehensive Climate Resilience Evaluation and Awareness Tool (CREAT), to assess risk to utility assets and operations.
Financing Resilience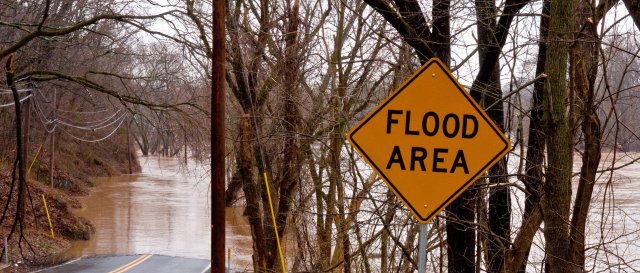 Bipartisan Infrastructure Law