WaterSense
Take steps each day to save water and protect the environment by choosing
WaterSense labeled products
in your home, yard, and business.
Learn more
about WaterSense and how we can all get more by using less.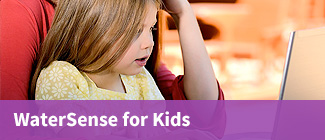 Did You Know?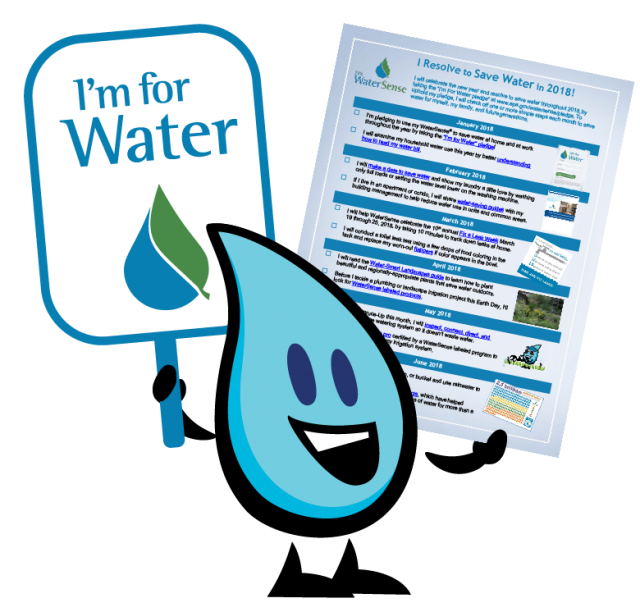 A new year gives you a great opportunity for making changes that will help you save water, energy, and money in 2019.  Download our checklist of monthly tips and pledge to save water with WaterSense!