WaterSense
Take steps each day to save water and protect the environment by choosing
WaterSense labeled products
in your home, yard, and business.
Learn more
about WaterSense and how we can all get more by using less.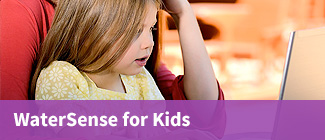 Did You Know?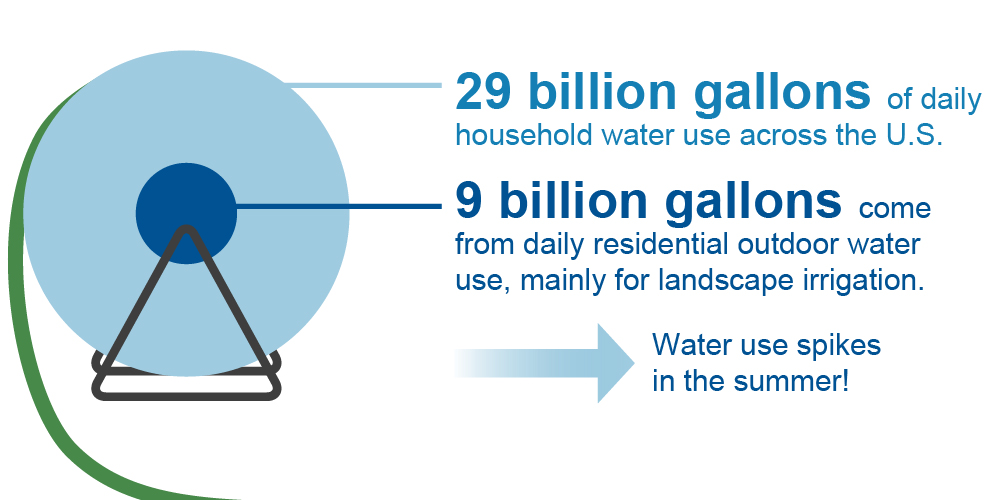 Hot summer temperatures often coincide with rising outdoor water use, primarily due to an increase in outdoor watering. Homeowners use two to four times as much water during the summer than they use the rest of the year to keep their lawns green or gardens lush!  Learn more about saving water When it's Hot.