WaterSense
Take steps each day to save water and protect the environment by choosing
WaterSense labeled products
in your home, yard, and business.
Learn more
about WaterSense and how we can all get more by using less.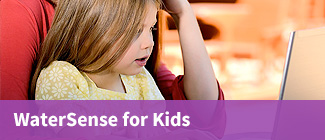 Did You Know?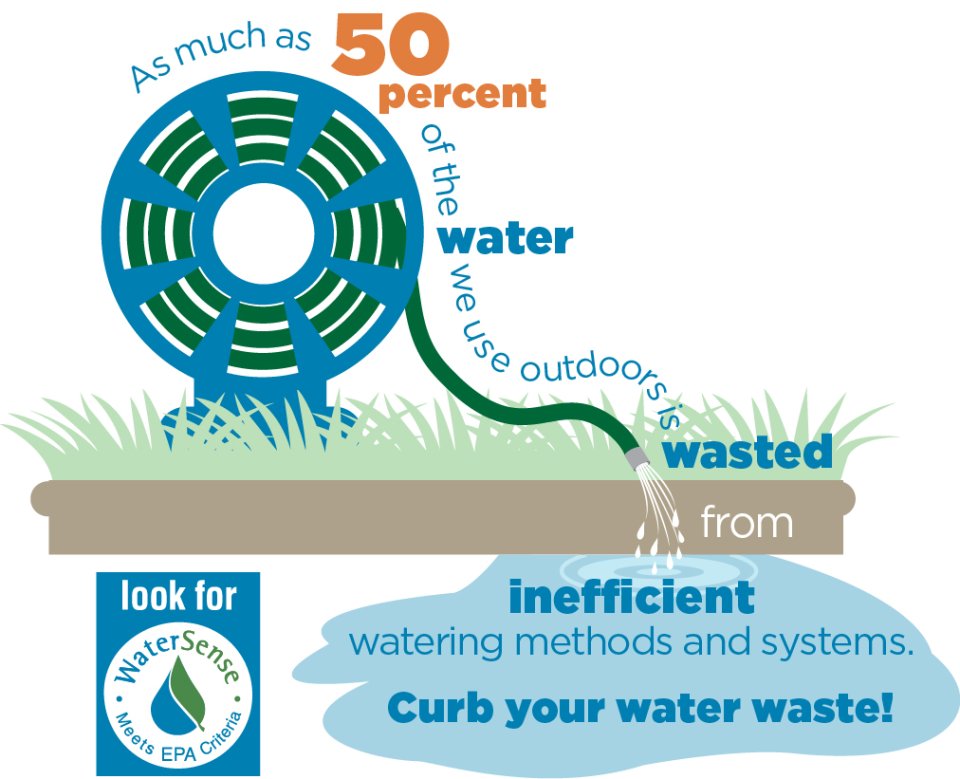 The average American family uses 30 percent of its water outdoors, but in some areas, landscape watering accounts for 60 percent of a family's water use.  Inspect, Connect, Direct, and Select your way to outdoor water savings with a Sprinkler Spruce-Up.​