WaterSense

Take steps each day to save water and protect the environment by choosing
WaterSense labeled products
in your home, yard, and business.
Learn more
about WaterSense and how we can all get more by using less.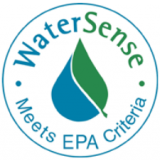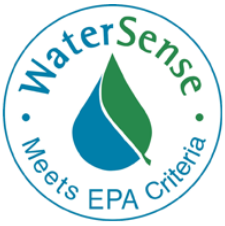 Look for the WaterSense Label!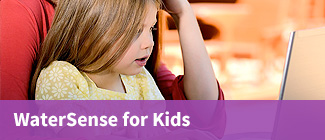 Did You Know?
Every year, drought strikes some part of the country. If your area is experiencing a drought, there are actions you can take to help your community by reducing your water use. Even if your water shortages are not severe, consider our simple tips to save water in our Drought & WaterSense page.