WaterSense
Take steps each day to save water and protect the environment by choosing
WaterSense labeled products
in your home, yard, and business.
Learn more
about WaterSense and how we can all get more by using less.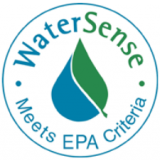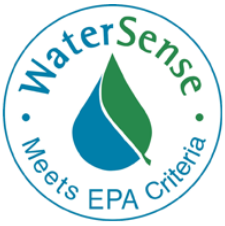 Look for the WaterSense Label!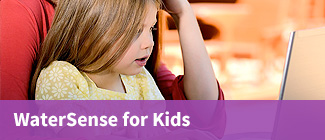 Did You Know?
WaterSense will present its Partner of the Year Awards at this year's WaterSmart Innovations Conference - October 4-6 in Las Vegas, Nevada. Join us to celebrate their success and learn about water efficiency from the best minds in the country.