WaterSense
Take steps each day to save water and protect the environment by choosing
WaterSense labeled products
in your home, yard, and business.
Learn more
about WaterSense and how we can all get more by using less.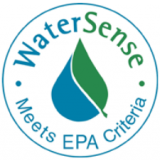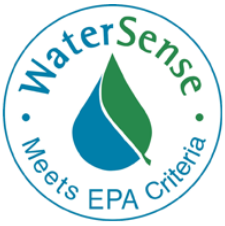 Look for the WaterSense Label!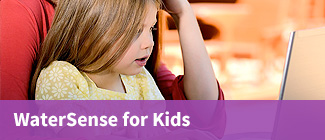 Did You Know?
Drought conditions are present in almost every part of the country. Do what you can to save water and preserve supplies for your community when in drought or not.