WaterSense
Take steps each day to save water and protect the environment by choosing
WaterSense labeled products
in your home, yard, and business.
Learn more
about WaterSense and how we can all get more by using less.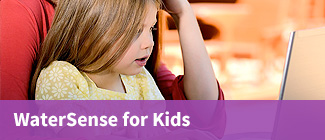 Did You Know?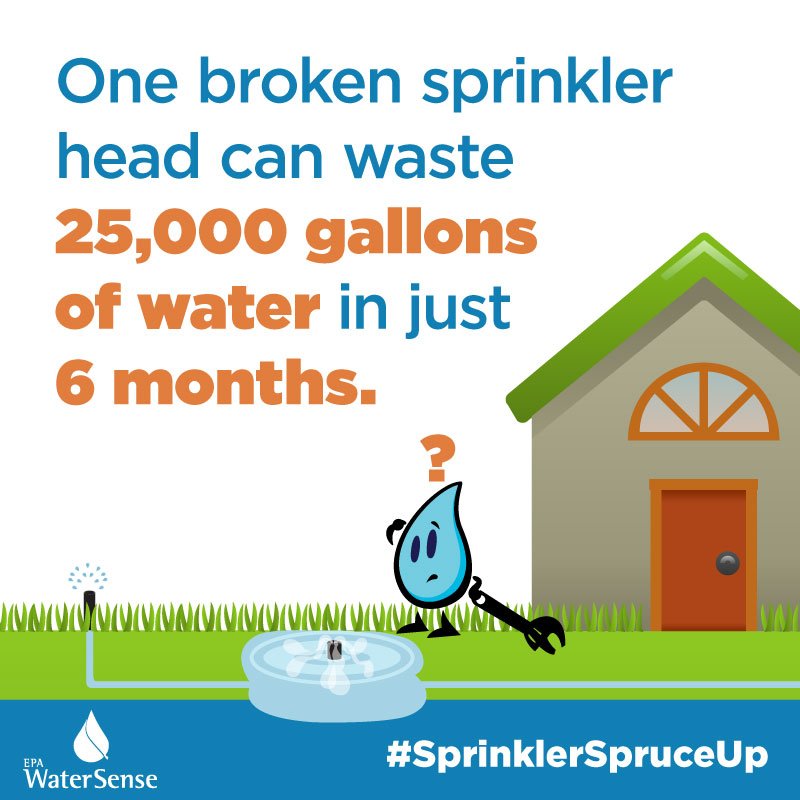 A broken or missing sprinkler head could waste as much as 25,000 gallons of water and $280 over a six-month irrigation season. Spring into action with a Sprinkler Spruce-Up!