Surface Water Quality Standards: Video Training Modules for Vietnamese Audiences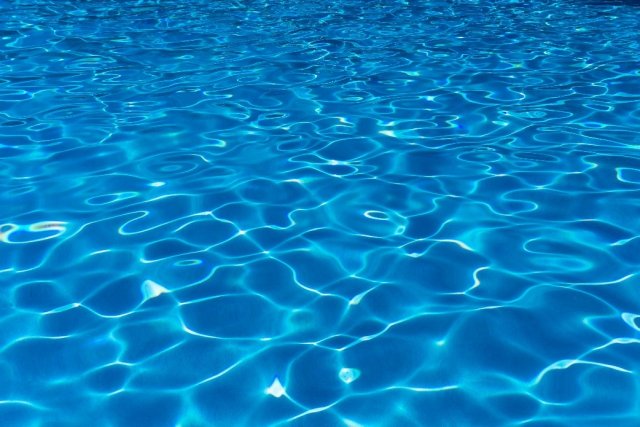 To support Vietnam on developing water quality standards, EPA has developed a four-part series that provides:
an introductory overview of surface water quality standards (modules 1 and 2),
water quality monitoring and identification of impaired waters (module 3), and
development of Total Maximum Daily Loads (TMDLs) (module 4).  
These modules are informed by EPA's Water Quality Standards Regulation (40 CFR 131), which establishes the requirements for states and tribes to review, revise and adopt water quality standards. The regulation also establishes the procedures for EPA to review, approve, disapprove and promulgate water quality standards pursuant to section 303 (c) of the Clean Water Act.
For each module, a video is available in English with Vietnamese subtitles, and presentations are available in English and Vietnamese. The videos can be used to learn how EPA manages surface water quality.
Modules
Module 1
This module provides an overview of the water quality standards program under EPA and the States, along with authorized Indian Tribes. The module offers an introduction to water quality standards, water quality monitoring, identification of waters, and development of Total Maximum Daily Loads (TMDLs), which will be discussed in detail in the following modules.
Module 2
This module provides an introduction to water quality criteria and addresses waterbody uses and provides definitions and examples of various types of uses.
Module 3
This module covers the role of monitoring and assessment in the implementation of clean water programs, including reporting on the condition of the Nation's waters and meeting the fishable/swimmable goals of the Clean Water Act.
Module 4
This module covers how States/Tribes develop pollutant loading analyses, commonly known as TMDLs, to help meet the State/Tribe's water quality standards.
---
Contacts
For additional information about EPA's work with Vietnam, contact:
Team Chen
Office of International and Tribal Affairs (2650R)
U.S. EPA
1200 Pennsylvania Ave., NW
Washington, DC 20460
Email: chen.team@epa.gov
202-564-6600