Revitalization-Ready Guide
A Guide to Revitalizing Land in Your Community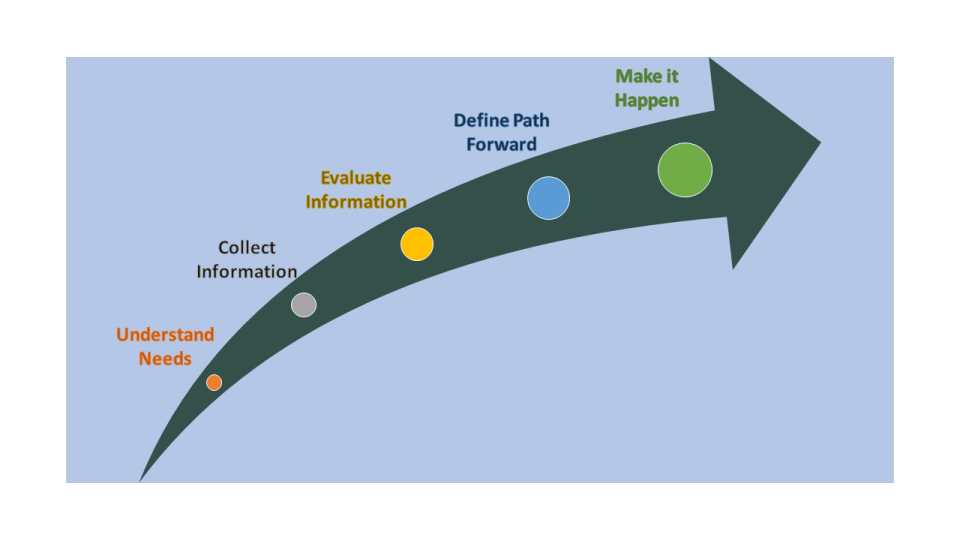 At first glance, the reuse possibilities for a contaminated (or potentially contaminated) property in your community may be unclear. But thoughtful, inclusive, and upfront planning for property reuse will typically create exciting opportunities within the redevelopment process, such as: 
including sustainable and equitable development approaches, and
integrating site assessment and cleanup activities alongside the redevelopment.  
This Revitalization-Ready Guide is designed to provide information for local and county governments, tribes, quasi-governmental organizations and non-governmental organizations interested in facilitating the cleanup and reuse of brownfield properties.
Select a chapter below: