EPA Region 7 Announces More Deletions at Omaha Lead Superfund Site
Partial deletions recognize completion of cleanup work by EPA and city of Omaha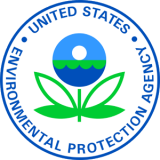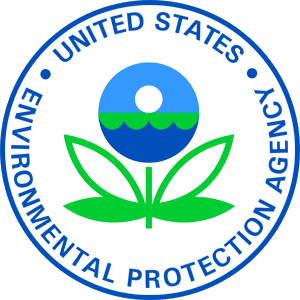 LENEXA, KAN. (AUG. 23, 2022) – The U.S. Environmental Protection Agency (EPA) announced more partial deletions from the National Priorities List (NPL) at the Omaha Lead Superfund Site in Nebraska.
Nineteen total properties were deleted from the NPL this fiscal year, with an additional 96 removed during the 2021 fiscal year.
"The number of properties eligible for remediation and eventual deletion at the Omaha Lead Superfund Site is decreasing every year thanks to interagency efforts by EPA, the Nebraska Department of Environment and Energy, and the city of Omaha" said Preston Law, Lead Mining and Special Emphasis Branch chief, EPA Region 7 Superfund and Emergency Management Division.
To date, a total of 2,281 partial deletions from the NPL have been made at the Omaha Lead Superfund Site. Overall, 13,464 properties in Omaha have been remediated with just 573 properties remaining to be cleaned up.
EPA deletes sites or parts of sites from the NPL when no further cleanup is required to protect human health or the environment. Years of complex investigation and cleanup work have gone into getting these sites to where they are today. This important milestone indicates to communities that cleanup is complete and that sites are protective of human health and the environment.
While EPA encourages site reuse throughout the cleanup process for some sites like those in Omaha, the formal deletions from the NPL can help revitalize communities and promote economic growth by signaling to potential developers and financial institutions that cleanup is complete.
# # # 
Learn more about EPA Region 7
View all Region 7 news releases
Connect with EPA Region 7 on Facebook: www.facebook.com/eparegion7
Follow us on Twitter: @EPARegion7