Climate Change and Human Health: Who's Most at Risk?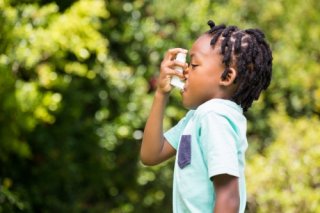 All Americans face possible health impacts from climate change. However, certain groups are at more risk than others due to both climate and non-climate factors. For example, people living on floodplains, coastlines, or in areas prone to severe storms are more vulnerable to extreme weather. Those living in poverty may be less able to prepare for or respond to extreme events. As a result, these individuals are expected to have greater impacts from climate-related hazards.
Explore the topics below to learn more about vulnerable life stages and populations, and actions people can take to reduce climate-related health impacts.
View who's most at risk: