Interactive Tour of the Indoor Air Quality Demo House
Información disponible en español 
Get a quick glimpse of some of the most important ways to protect the air in your home by touring the Indoor Air Quality (IAQ) House.
Room-by-room, you'll learn about the key pollutants and how to address them.

A Text version of the IAQ House is also available.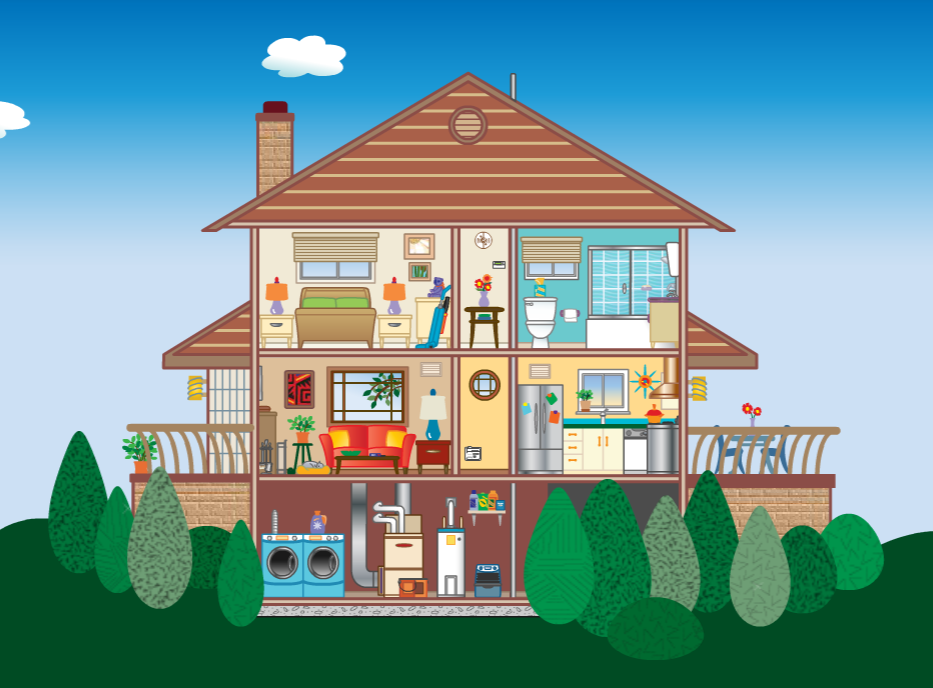 Contact Us to ask a question, provide feedback, or report a problem.