Prepare for a Grant Application
New Funding Opportunities
How can you prepare now for a grant application before a Notice of Funding Opportunity is posted? There are things you can do now to start the process if you know you are interested in applying for a grant from EPA.
First, every potential applicant will want to make sure they are registered with the federal government to apply for and potentially receive a grant. Both Sam.gov and Grants.gov are part of that process and it can take a month or more to finalize so you want to start now. Lastly, there is help if you need it. Read on to find out more! 
 
On this page: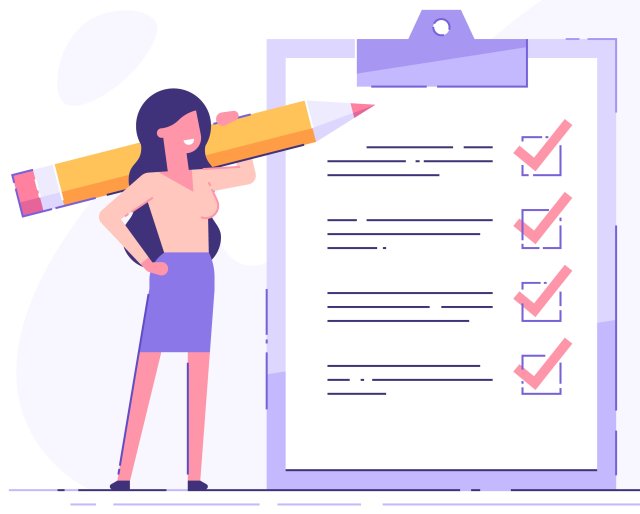 ---
Trainings and Webinars 
---
Grant Application Writing Tips
---
Instructions for Registering on SAM.gov
SAM.gov is where you go to do business with the federal government. Organizations applying to EPA funding opportunities must have active SAM.gov registrations. If you have never done business with the Federal Government, you will need to register your organization in SAM.gov. If you do not have a SAM.gov account, then you will create an account using login.gov to complete your SAM.gov registration. SAM.gov registration is FREE. The process for entity registrations includes obtaining Unique Entity ID (UEI), a 12-character alphanumeric ID assigned an entity by SAM.gov, and requires assertions, representations and certifications, and other information about your organization. Please review the Entity Registration Checklist for details on this process.
If you have done business with the Federal Government previously, you can check your entity status using your government issued UEI to determine if your registration is active. SAM.gov requires you to renew your registration every 365 days to keep it active.
Please note SAM.gov registration is different from obtaining a UEI only. Obtaining an UEI only validates your organization's legal business name and address. Please review the Frequently Asked Question on the difference for additional details.
Organizations should ensure their SAM.gov registrations include current e-Business (EBiz) point of contact names and email addresses. The EBiz point of contact is critical for Grants.gov registration and system functionality.
Contact the Federal Service Desk for help with your SAM.gov account, to resolve technical issues, or to chat with a help desk agent. Their phone number is (866) 606-8220. The Federal Service Desk hours of operation are Monday through Friday from 8 a.m. – 8 p.m. Eastern Time.
---
Instructions for Registering on Grants.gov
Grants.gov is where you apply for federal grants. Once your SAM.gov account is active, you must register in Grants.gov. Grants.gov will electronically receive your organization's information, such as EBiz point of contact email address and UEI. Organizations applying to this funding opportunity must have active Grants.gov registrations. Grants.gov registration is FREE. If you have never applied for a federal grant before, please review the Grants.gov Applicant Registration instructions.
As part of the Grants.gov registration process, the EBiz point of contact is the only person that can affiliate with and assign applicant roles to members of an organization. In addition, at least one person must be assigned as an Authorized Organization Representative (AOR). Only person(s) with the AOR role can submit applications in Grants.gov. Please review the Intro to Grants.gov-Understanding User Roles and Learning Workspace – User Roles and Workspace Actions for details on this important process.
Please note that this process can take a month or more for new registrants. Applicants must ensure that all registration requirements are met to apply for this opportunity through Grants.gov and should ensure that all such requirements have been met well in advance of the application submission deadline.
Contact Grants.gov for assistance at 1-800-518-4726 or support@grants.gov to resolve technical issues with Grants.gov. Applicants who are outside the U.S. at the time of submittal and are not able to access the toll-free number may reach a Grants.gov representative by calling 606-545-5035. The Grants.gov Support Center is available 24 hours a day seven days a week, excluding federal holidays.