Estuaries and the National Estuary Program
The NEP is a collaborative, efficient, and adaptable ecosystem-based network of organizations that protects and restores 28 estuaries of national significance.
Learn about the NEP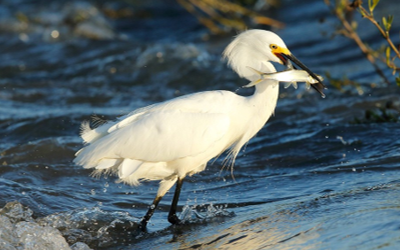 Learn about the National Estuary Program's work, accomplishments, and resources.
Explore Local Estuary Programs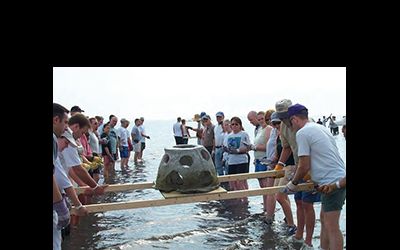 Explore the websites, CCMPs, and State of the Bay Reports from individual NEPs.
NEP Success Stories
Read about NEP environmental, programmatic, and leveraging success stories.
Funding Resources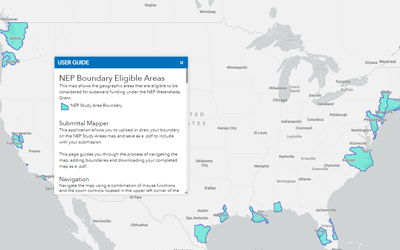 Read about grant opportunities available for projects in qualifying geographic areas.
NEPMap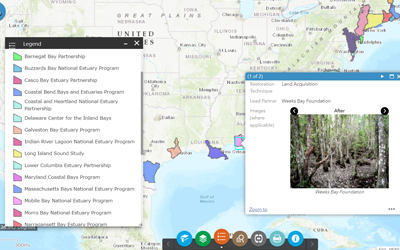 Explore NEP habitat protection and restoration projects, along with other key water quality and land use data.
Interactive StoryMap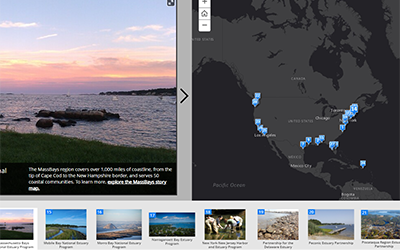 Learn about the 28 local NEPs, the issues they face, and how partnerships coordinate local actions.