National Recycling Strategy
National Recycling Strategy

This Strategy identifies actions to create a stronger, more resilient, and cost-effective domestic recycling system. 

Join the Effort

Join EPA in creating a circular economy. Learn more about the actions in the National Recycling Strategy and how you can help implement them. 

Administrator Regan at the World Circular Economy Forum, Sept 21

"Recycling alone is simply not enough. We need a transformative vision for our waste management systems. One that is inclusive, more equitable, and reflects the urgency of the climate crisis."
A circular economy reduces material use, redesigns materials to be less resource intensive, and recaptures "waste" as a resource to manufacture new materials and products. The National Recycling Strategy is the first in a series of strategies to support EPA's vision of a circular economy for all.
Strategies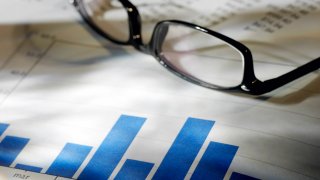 Future Strategies (Coming soon)