Urban Waters
Learn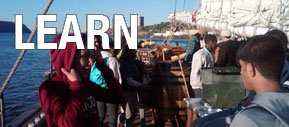 Why Urban Waters?
An overview of urban waters issues and how they impact you. Read more
The Learning Network: A Resource for Grantees
The U.S. EPA has partnered up with two organizations, Groundwork USA and River Network, to establish the Urban Waters Learning Network to create and promote networking, provide technical assistance and learning opportunities to over 350 organizations all over the country.
Feds forging partnerships for Urban Waters: The Urban Waters Federal Partnership
The Urban Waters Federal Partnership aims to stimulate regional and local economies, create local jobs, improve quality of life, and protect Americans' health by revitalizing urban waterways in under-served communities across the country.
Urban Waters Fact Sheets
Grab-and-go flyers about Urban Waters to help you get to know our program components! Read more​
Share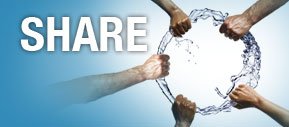 About the Urban Waters Movement
How EPA is working to connect community groups and programs that can help their urban water renewal efforts. Get started
Urban Waters Cycle
Urban Waters work supports a positive cycle that begins with connection to water, which builds community engagement, leading to water quality improvement and revitalization. Learn more.
Follow Urban Waters efforts and spread the word through social media!
Act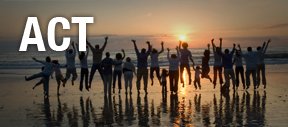 What Communities Are Doing...
Communities across the country are leveraging Urban Waters Small Grants to restore their urban waters and surrounding lands. Read more
How You Can Help
Tips and methods for water conservation, avoiding pipe/sewer damage and keeping pollutants out of your water supply. Read more