Doherty Steel Inc. in Paola, Kansas, Receives EPA Region 7 Pollution Prevention Award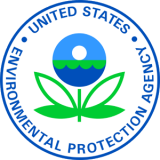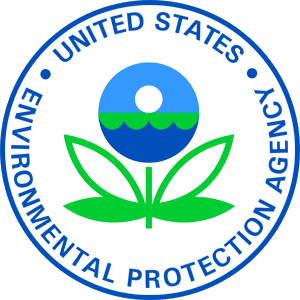 LENEXA, KAN. (SEPT. 20, 2021) - Doherty Steel Inc., a steel fabricating company located in Paola, Kansas, was recently selected to receive an EPA Region 7 2021 Pollution Prevention Award. The award will be formally presented on Oct. 26 during ceremonies at the Midwest Environmental Compliance Conference in Kansas City, Missouri.
Pollution prevention (P2) is any practice that reduces, eliminates, or prevents pollution at its source. The EPA Region 7 P2 Awards celebrate organizations across the Midwest who have successfully implemented pollution prevention projects.
Doherty Steel Inc. was selected for the award for pollution prevention efforts, which included purchasing an aerosol can puncture system to capture fumes and remaining liquid paint, leading to significant cost savings and hazardous waste reductions. Additionally, they installed solar panels and replaced fluorescent light bulbs with LEDs, producing and conserving energy, and stopped purchasing bottled water and installed a water cooler for employees. The company is also committed to fixing all air and gas leaks, per the recommendations of a K-State Pollution Prevention Institute intern.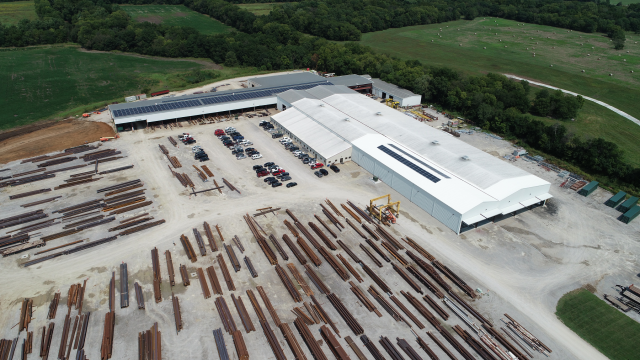 "Doherty Steel Inc. has built a culture of pollution prevention, and I commend them on their commitment. They have taken a holistic view of their operations and looked for opportunities to reduce or prevent pollution, from the solar panels to the water cooler," said Acting EPA Region 7 Administrator Edward H. Chu. "I'm pleased to recognize their hard work with this P2 Award."
Doherty Steel Inc. started in 1959 with the name Doherty Ornamental Iron Inc. in a small barn where the owner primarily made handrail. Within the first 15-20 years, structural steel become the company's focus. A brand change in 2006 renamed the company Doherty Steel Inc. Today, Doherty Steel Inc. is still owned by the same family and continues to grow. The company's focus is fabricating and erecting data centers, health and educational buildings, churches, mixed-use development, and office buildings. Doherty Steel Inc. currently employs approximately 50 people in the shop, 35 in the office, and 50-60 people on the field crews, which are solely made up of Local 10 Ironworkers.
In addition to Doherty Steel Inc., two other entities have received EPA Region 7 2021 P2 Awards:
​Kansas Dairy Ingredients in Hugoton, Kansas
Iowa Waste Reduction Center in Cedar Falls, Iowa
# # #
Learn more about the EPA Region 7 Pollution Prevention Awards
Learn more about Pollution Prevention (P2)
Learn more about EPA Region 7
View all Region 7 news releases
Connect with EPA Region 7 on Facebook: www.facebook.com/eparegion7
Follow us on Twitter: @EPARegion7