Safe Drinking Water on Tribal Lands
EPA's new funding memorandum will guide the distribution of $154 million in FY22 tribal water infrastructure funding from the Bipartisan Infrastructure Law (BIL).
EPA announces the availability of $2.6M in funding through the Tribal Small and Disadvantaged Communities Grant.  
EPA and partners across the federal government have renewed the ITF to improve federal government coordination efforts to deliver water infrastructure and financial assistance to American Indian Tribes and Alaska Native Villages.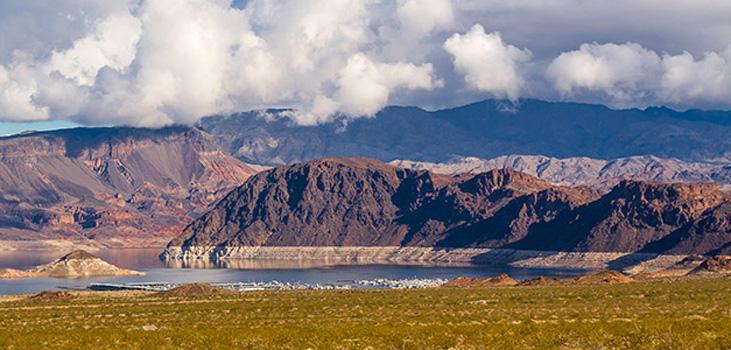 EPA works collaboratively with tribal governments, tribal utilities and tribal members to implement the Safe Drinking Water Act (SDWA). The goal of this collaboration is to improve access to safe drinking water on tribal lands.