Toxics Release Inventory (TRI) National Analysis
This year's Analysis makes TRI data more accessible to communities

The 2020 Analysis includes mapping enhancements for community mapping, including those with environmental justice concerns.

National Analysis webinar

Did you miss the National Analysis overview webinar? 

Check out the National Analysis Executive Summary

The dynamic and interactive Executive Summary highlights the key findings of the 2020 TRI National Analysis.

TRI facilities implemented thousands of source reduction activities to prevent pollution

The 2020 Analysis showcases industry best practices for preventing waste creation and reducing pollution.
U.S. facilities report detailed information to EPA on their management of toxic chemicals, including releases to the environment. The Toxics Release Inventory (TRI) National Analysis interprets this information and examines trends in releases, waste management practices, and pollution prevention (P2) activities. Learn more or view the Executive Summary.
Getting Started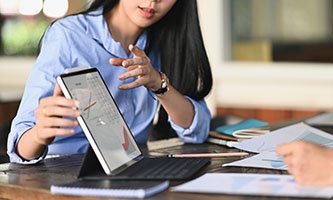 Chemical Releases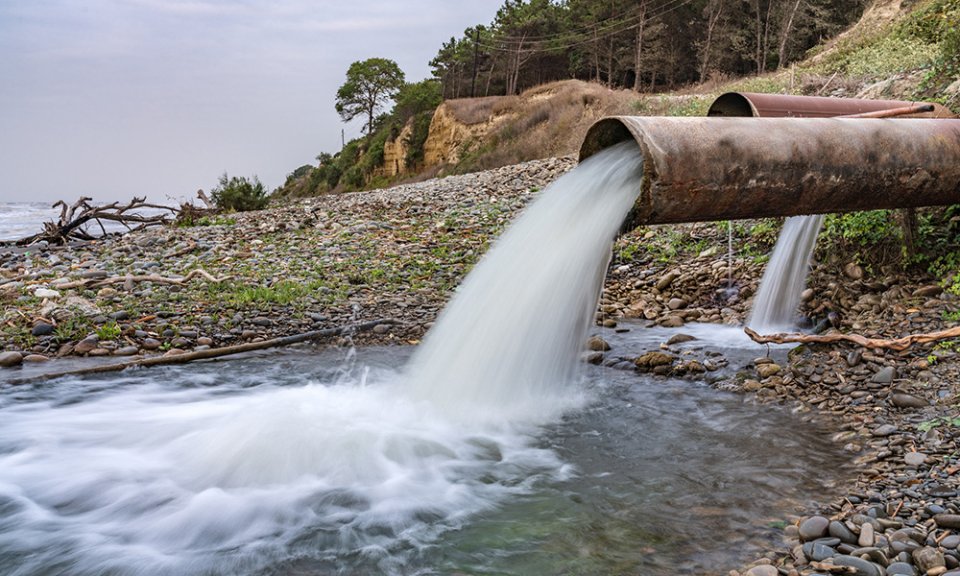 Managing Waste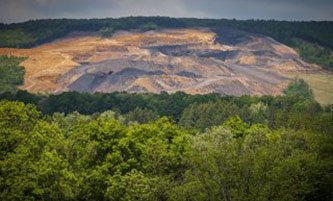 Industry Sectors
2020 TRI Data Highlights
Pie charts showing that most of the 28 billion pounds of waste managed at TRI-reporting facilities in 2020 was managed using preferred methods such as recycling, treatment, and burning for energy recovery. Of the quantity that was disposed of or otherwise released, most was disposed of to land.

Bar chart showing the trend in chemical waste management at TRI-reporting facilities between 2011 and 2020. The total amount of waste managed has declined since 2018.