Clean Air Act Permitting in Tennessee
Clean Air Act permitting in Tennessee is the shared responsibility of the Tennessee Department of Environment and Conservation, Division of Air Pollution Control; the Chattanooga-Hamilton County Air Pollution Control Bureau; the Knox County Department of Air Quality Management; the Memphis-Shelby County Health Department, Pollution Control Section; the Nashville-Davidson County Metropolitan Health Department, Division of Pollution Control and EPA Region 4. For more information about responsible agencies see below. 
The EPA Region 4 Title V Permitting Contact for Tennessee is Emily Ferrando - (404) 562-9042.
 
Tennessee DEC
Chattanooga - Hamilton County
Knox County
Memphis -
Shelby County
Nashville - Davidson County

Tennessee Air Permit Programs

Responsible
Area

State-wide

City of Chattanooga and Hamilton County, TN
Knox County, TN
City of Memphis and Shelby County, TN
City of Nashville and Davidson County, TN
Agency
Office

Tennessee Dept. of Environment & Conservation
Division of Air Pollution Control

William R. Snodgrass Tennessee Tower
312 Rosa L. Parks Avenue, 15th Floor
Nashville, TN 37243

PHONE: (615) 532-0554

Chattanooga-Hamilton County Air Pollution Control Bureau
6125 Preservation Drive, Suite 140
Chattanooga, TN 37416-3638

Phone: (423) 643-5970

Knox County Department of Air Quality Management
140 Dameron Avenue, Suite 242
Knoxville, TN 37917

PHONE: (865) 215-5900
Memphis-Shelby County Health Department
Pollution Control Section
814 Jefferson Avenue, Suite 437
Memphis, TN 38105

PHONE: (901) 544-7775

Division of Pollution Control
Metro Public Health Department
Nashville-Davidson County - Air Pollution Control
2500 Charlotte Ave
Nashville, TN 37209

PHONE: (615) 340-5653

Responsibilities

Issues permits state-wide. Permits include construction permits for minor sources, major source PSD and nonattainment permitting and Title V operating permits

State or Local Agency Contacts

Mr. James Johnston
PHONE: (615) 253-7319

Mr. Ron Drumeller
Phone: (423) 643-5974

Mr. Brian Rivera
PHONE: (865) 215-5913
Mr. Larry Smith
PHONE: (901) 222-9575
Mr. John Finke
PHONE: (615) 340-5653

Permits Under Review

Quick
Links

The following links exit the site

Construction Permits

Operating Permits

Construction and Modification Permits

Forms and Applications

Construction and Operating Permits

Forms, Reports  and Regulations
The State of Tennessee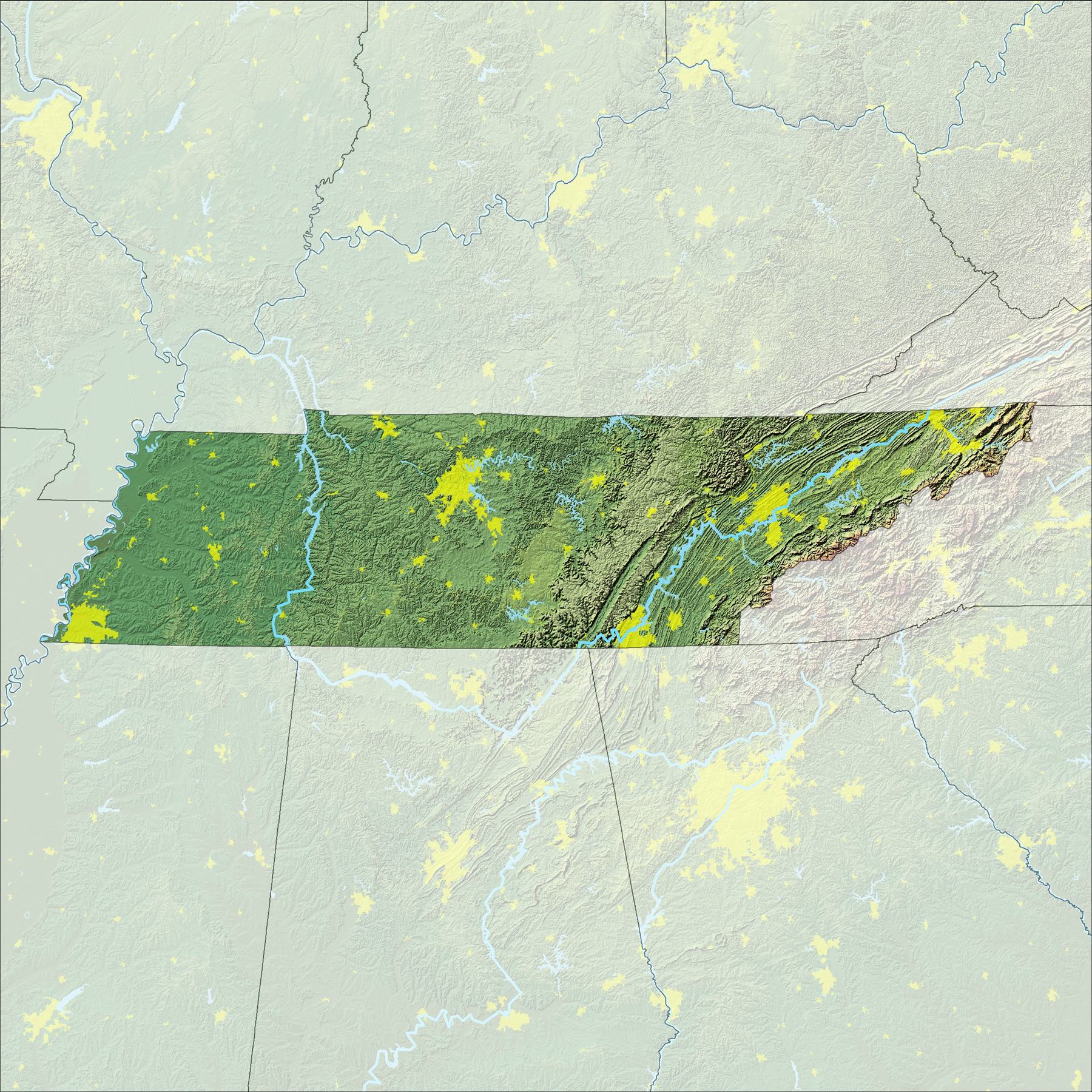 National Supporting Resources
Air Permitting Policy & Guidance