Polluted Runoff: Nonpoint Source (NPS) Pollution
Equity and the Nonpoint Source Program

The national nonpoint source (NPS) program recognizes the importance of environmental justice (EJ) and is exploring how the program may expand investments for pollution reduction projects that ensure fair and equitable access to improved water quality.

The NPS Equity landing page includes more information on this effort, including program directives and resources from engaging with stakeholders.

Explore NPS Projects in a Watershed Near You!

The Data Explorer is a useful tool for interested community members, local watershed partners, and other non-governmental stakeholders to understand the work being done in their watersheds to restore and protect water quality. The Data Explorer website can be found here  or navigate to your watershed using the widget below!
Explore
Enter a location in the widget below to learn about nonpoint source projects in the U.S. 

Nonpoint Source pollution is...
caused by rainfall or snowmelt moving over and through the ground. As the runoff moves, it picks up and carries away natural and human-made pollutants, depositing them into lakes, rivers, wetlands, coastal waters, and ground waters.
Getting Started with the NPS Program!
Learn more about how states, Tribes, and territories are working to address NPS pollution.
Getting Started
Learn More
Stay Up to Date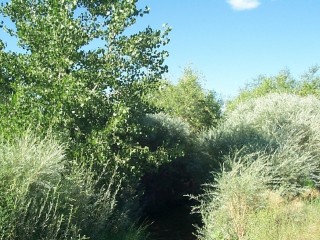 Overview
Program Highlights (Coming soon!)
For Grantees: