Community Revitalization Assistance
Environmental Justice Resources

Learn about the environmental justice resources EPA offers to help communities ensure the fair treatment and meaningful involvement of all people regardless of race, color, national origin, or income.

Land Revitalization Resources

Find resources and tools to help communities put previously contaminated properties back into productive use on the Land Revitalization website.

Community Revitalization Story Map

Read about how EPA worked with local leaders to help them realize their community's vision for the future in the "Community Stories" story map (link opens in new window or tab).
Resources from across EPA to help communities protect the environment, improve health, and strengthen their economies.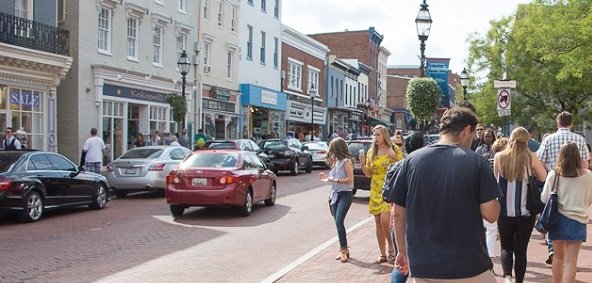 Explore
Learn more about these topics and find links to EPA publications, tools, and other resources:
Watch videos about:
Community Spotlight
Walterboro, South Carolina, spurred downtown revitalization by supporting a commercial kitchen to help local food entrepreneurs.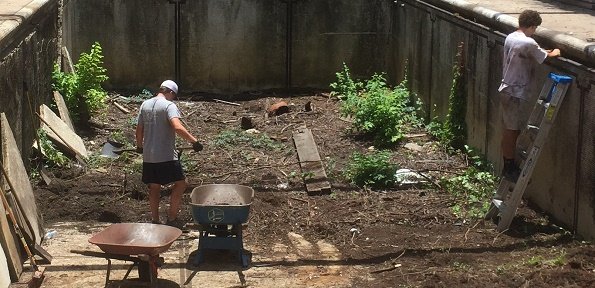 Act
Funding
Technical Assistance
Tools
Engage
Sign up for EPA listservs to get the latest information on calls for applications for grants and technical assistance; announcements of webinars, events, and publications; and other news: