Contact Us about The Hazardous Waste Electronic Manifest (e-Manifest) System

Report possible violations of environmental laws and regulations.
Have questions about e-Manifest or want to know who the regional leads for the program are?  Contact an expert near your region of the United States. Select a state or territory from the map below: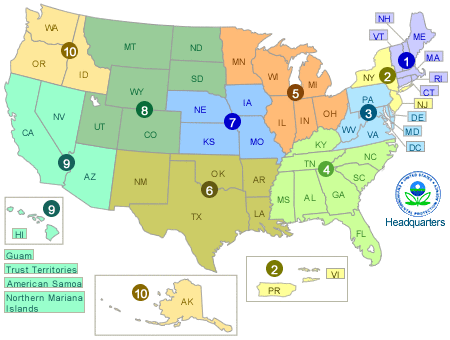 Please use the form below to send us comments or questions. Be sure to include your e-mail address if you'd like a response.
Mailing Address:
Office of Resource Conservation and Recovery
1200 Pennsylvania Avenue, N. W. 
MC 5305P 
Washington, D.C. 20460