Facts and Figures about Materials, Waste and Recycling
Recycling Economic Information Report Update

Frequent Questions about the Data

Have questions about the data?

Learn about the Facts and Figures

Looking for basic information and links to all of our Facts and Figures web pages?

NOTE:
The facts and figures data only represent municipal solid waste in the United States. The most recent data are from 2018.
The Facts and Figures data looks at generation, recycling, composting, combustion with energy recovery, and landfilling for a variety of materials and products. Check out our A to Z Directory  for terms and keywords for which our web visitors frequently search.
Sign up to receive the Sustainable Materials Management (SMM) newsletter to get updates and webinar announcements from EPA!


Basic Information


National Overview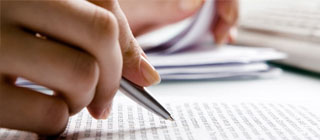 Common Materials and Products