What You Can Do about Climate Change
You can lessen the impacts of climate change by making choices that help advance solutions and reduce greenhouse gas emissions. Many of these actions apply to both individuals and small- and medium-sized businesses. Decisions that we all make today can shape the world for decades and even centuries to come. Not only are these actions good for the environment, but they are also good for personal and community health, equity, environmental justice, quality of life, and our shared futures.
Simple Steps You Can Take Right Now
Click on the different topics on this graphic to learn what you can do now.
Energy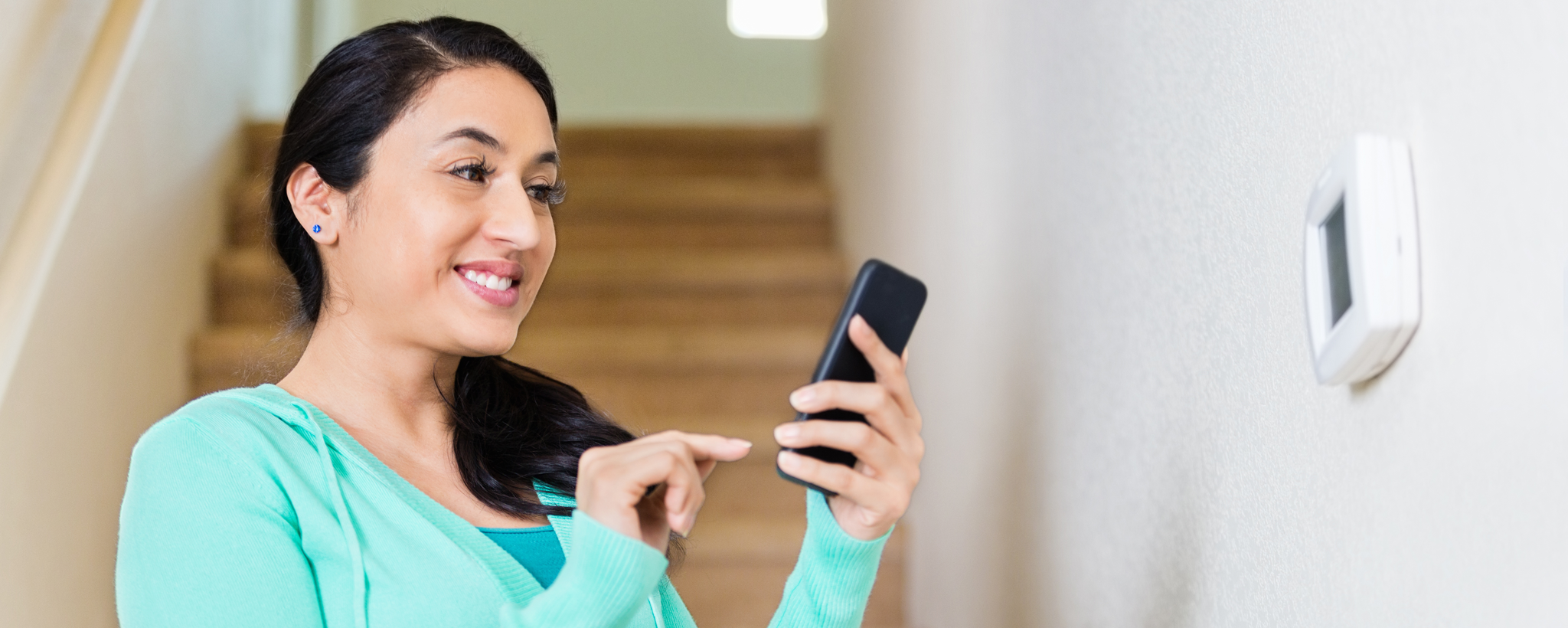 Saving energy and using cleaner energy sources is one of the most cost-effective ways to reduce greenhouse gases and help combat climate change.
Waste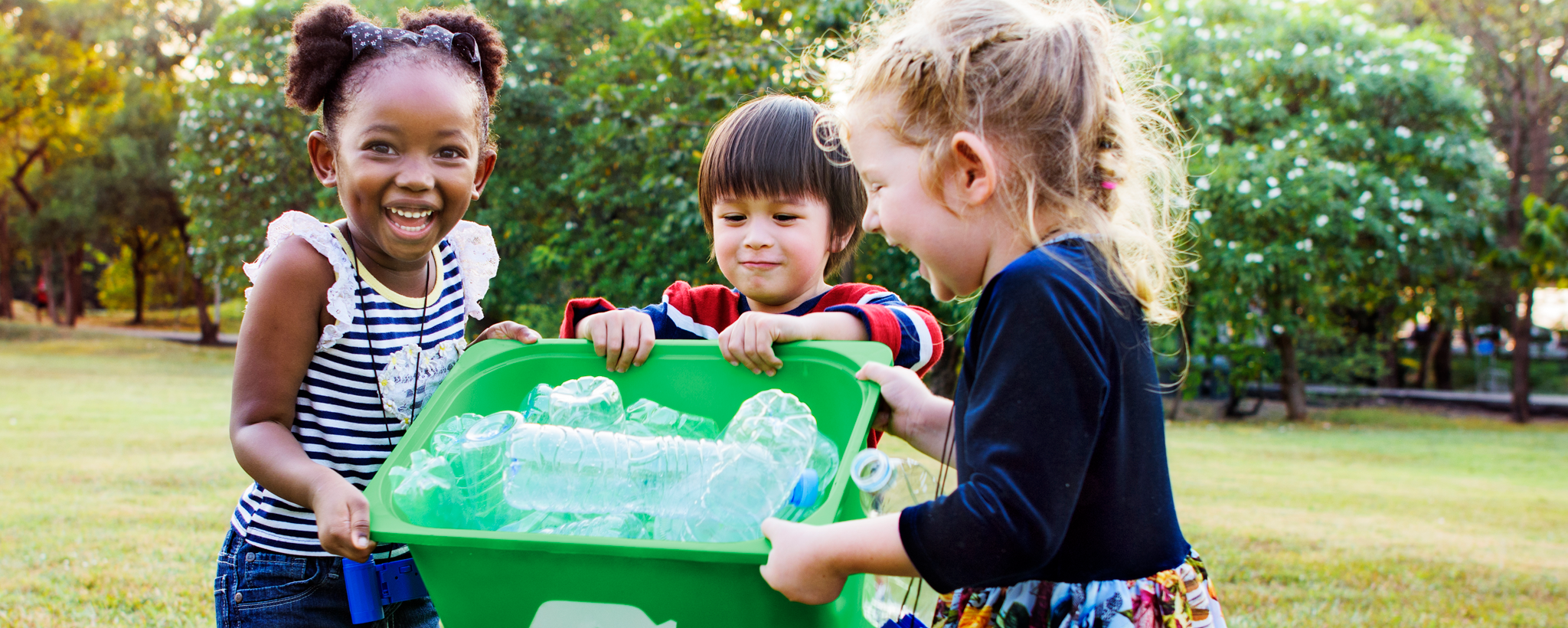 The most effective way to reduce waste is to not create it in the first place. Save money, conserve natural resources, and reduce greenhouse gas emissions by practicing the three R's: reduce, reuse, and recycle.
Transportation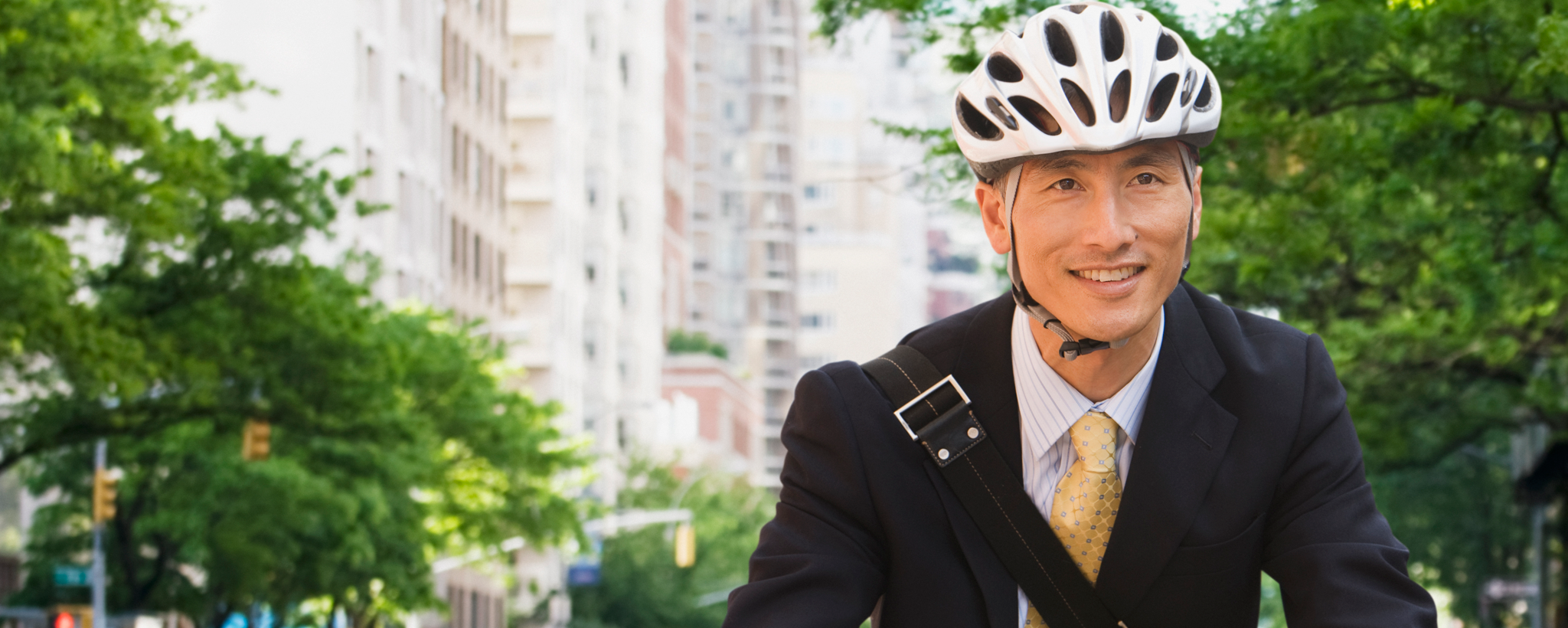 Make a difference by reducing the environmental impact of fuel emissions.
Water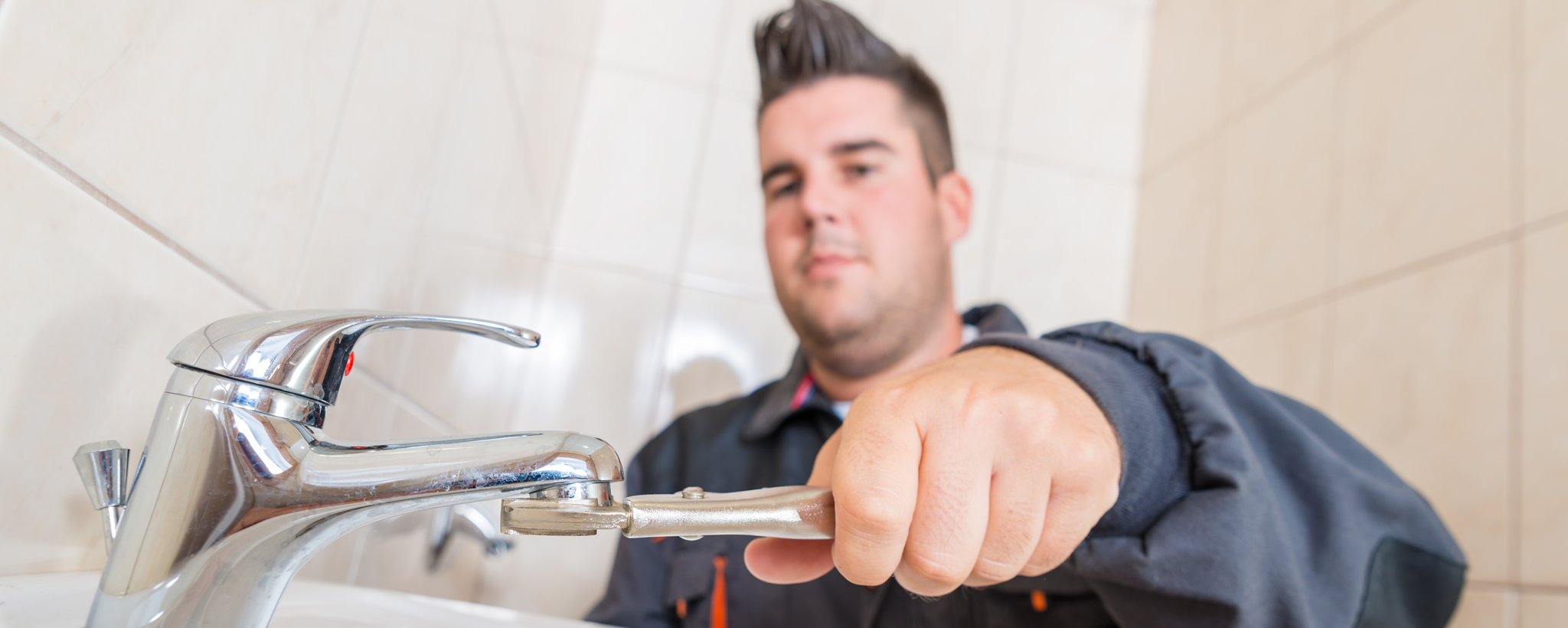 As the climate changes, some communities could face water supply shortages and impacts to water infrastructure. It takes a lot of energy to pump, treat, and heat water, so conserving water reduces greenhouse gas emissions, too.
Environmental Justice (EJ)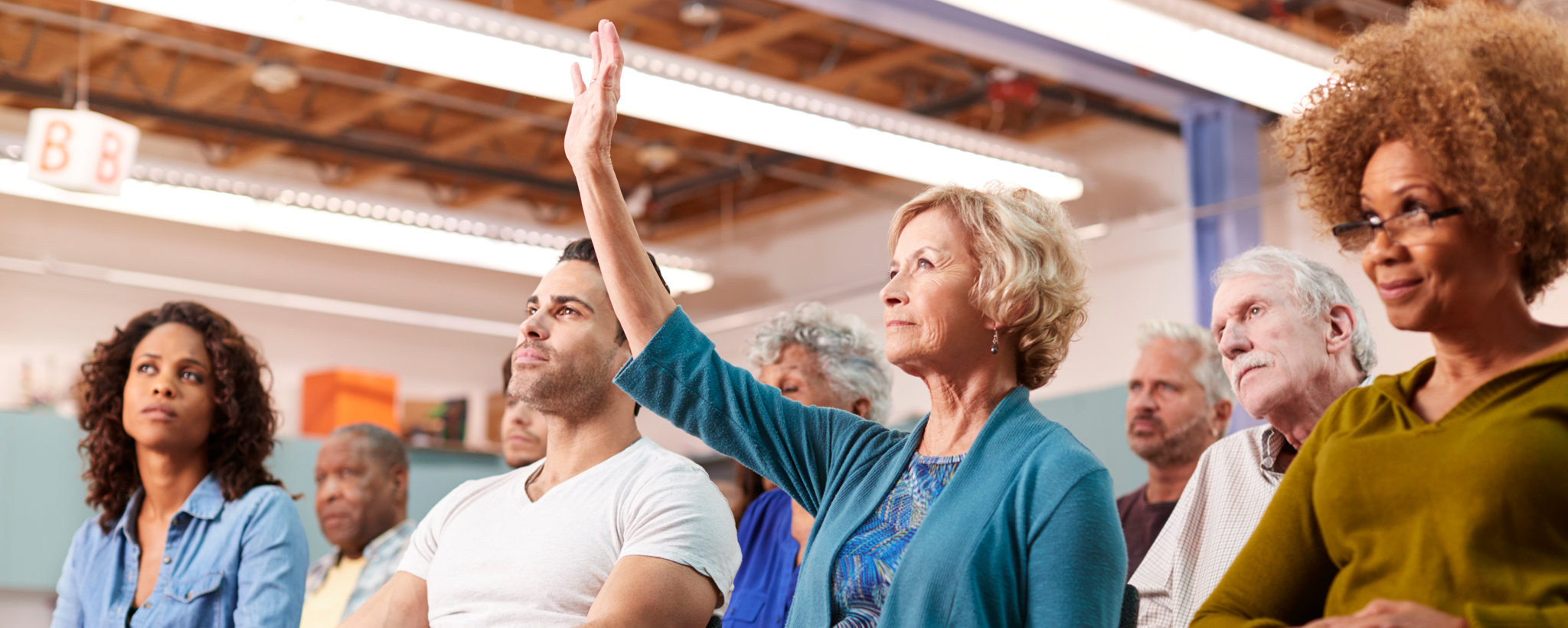 From extreme heat to rising sea level, climate change can have unequal effects on underserved and overburdened populations. These inequities were not created overnight and are deeply rooted in our laws, policies, and institutions. Addressing these disparities is key to advancing effective climate change solutions and will require thoughtful partnerships and meaningful involvement of the individuals and families who are closest to the problems.
Do More!
In addition to taking the actions on this page, consider ways to deepen your knowledge and spread the word to make an even bigger impact.
---
Steps Individuals Can Take
Steps Companies Can Take
---
Think green before you shop. Reduce associated greenhouse gas emissions by thinking about the environmental impact of products. For example, consider a product's durability, sustainability, and ease of recycling when making a purchase.
Reduce your food waste by shopping smart, buying only what you need, composting food scraps, and donating unused food to food banks or shelters. Food is the single largest category of material placed in municipal landfills, where it emits methane, a powerful greenhouse gas.
Reuse or repurpose items such as old clothing, cloth grocery bags, and containers to cut down on the amount of waste you create in the first place. Find out more ways to reduce your impact.
Buy used items to reduce waste as well as the emissions created by producing new materials or disposing of them in landfills. Donate your old items to make sure others can reuse them, too!
Buy products made with recycled content. Check labels to see if a product or its packaging is made from recycled content.
Know before you throw. Know what items your local recycling programcollects and encourage your household to recycle right and recycle more.
Learn about what else you can do at home, at school, at work, and in your community.
---
Use water efficiently at home at no-to-low cost. Turn off running faucets, run your clothes washer with a full load using cold water, and use your ENERGY STAR certified dishwasher instead of washing dishes by hand to save both energy and water.
Look for the WaterSense label and the ENERGY STAR label on dishwashers and clothes washers when purchasing new products to save water, energy, and money.
Check for water leaks in your home and workplace. Did you know a leaky toilet can waste 200 gallons of water per day? Luckily, leaks from toilets, faucets, and pipes are often easy to detect and fix.
Have a water-smart landscape by designing a landscape suitable to your climate, choosing drought-resistant plants, and learning when and how much to water. See EPA's Water-Smart Landscape guide for more tips.
Consider installing low-flow showerheads. Not only do they save energy and money, but you can take them with you when you move.
Take shorter showers. Cutting your shower time by even a minute can help save gallons of water.
---
Get to know your community by learning what climate issues threaten your neighborhoods, who is most vulnerable, and how you can help. Use EPA's EJSCREEN tool to identify areas that may have higher environmental burdens and vulnerable populations.
Plant trees wherever you can, but don't stop there. Tree plantings, community gardens, green roofs, and other actions can all help cool urban heat islands. Under-resourced communities are especially vulnerable to the impacts of urban heat islands, particularly in the summer.
Learn in which communities large, industrial U.S. greenhouse gas-emitting facilities are located and how much they emit using the Facility-Level Information on GreenHouse gases Tool (FLIGHT). You can explore the data by ZIP code, state or county, facility type, gas type, and other filters.
Use EPA's Power Plants and Neighboring Communities site to learn more about power plants in your community. This web-based mapping tool combines EJSCREEN data with detailed data on fossil fuel–fired power plants across the country.
All communities can use EPA's Best Value Finder to find the lowest-priced ENERGY STAR certified products, including refrigerators, televisions, room air conditioners, and light bulbs. It also includes available utility rebates and special offers.
Learn about EPA's Community-Port Collaboration and how to empower near-port communities to effectively engage in port decisions that may impact local land use, human health, and quality of life.
Discover ways you can work with your neighbors and your community to integrate smart growth and environmental justice to prepare for and lessen the impacts of climate change, address disparities, and build healthy and sustainable neighborhoods.
Get Involved. Local governments have voluntary advisory boards and neighborhood councils where you can help to shape policies and funding decisions. They need diverse participants, including people from the neighborhoods most affected by climate change and health and environmental hazards.
---
Educate children and young adults about how we all contribute to climate change and can make a difference by changing our own behaviors. Check out these resources and tools for educators and students.
Promote environmental stewardship by encouraging your school or workplace to reduce their greenhouse gas emissions by managing their energy use and waste generation.
Help increase climate change data and understanding by participating in citizen science projects, which encourage public participation in scientific research.
Share your knowledge! Tell others in your home, school, workplace, and community how they can reduce greenhouse gas emissions and take other climate protection steps.