International Climate Partnerships
EPA is engaged in a broad range of activities across the world to address global climate change. The following links provide more information about these activities.
International Conventions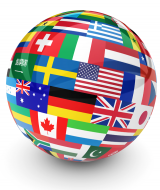 Countries around the world have collectively pledged to address global environmental challenges through conventions (or treaties) that are legally binding agreements under international law. EPA works closely with other federal agencies to represent and advance U.S. interests in these conventions.
Multilateral and Bilateral Partnerships and Activities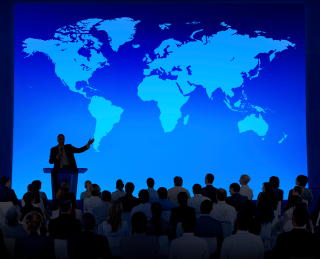 EPA works through multilateral (among multiple countries) and bilateral (between two groups) initiatives to catalyze action around the world to reduce the greenhouse gases that are contributing to climate change. EPA also participates in initiatives to advance energy efficiency, account for greenhouse gas emissions, and collect and measure data to support climate action. EPA also provides data and tools to help countries build capacity to meet their commitments under these agreements.
---