Greenhouse Gas (GHG) Emissions and Removals
What are the main GHGs?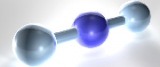 Overview of Greenhouse Gases »
Learn about the most important GHGs and opportunities for reducing emissions.
Where do GHGs come from?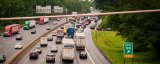 Sources of Greenhouse Gases »
See the human activities that add GHGs to our atmosphere and options to cut emissions.
Global
Find out more about global greenhouse gas emissions and trends and capacity building for national GHG inventories.
Facility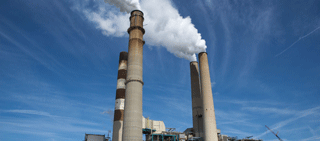 Explore facility-level data collected through EPA's GHG Reporting Program.
National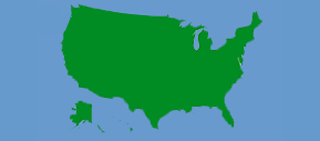 Review EPA's Inventory of U.S. Greenhouse Gas Emissions and Sinks report.


Individual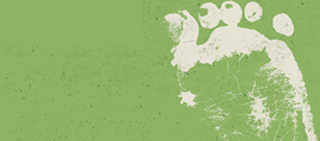 Use the Individual Emissions Calculator to estimate your carbon footprint.
State and Tribal
Explore EPA's state and tribal greenhouse gas data and explore resources for states and tribes to develop inventories.