Overcoming Barriers to Green Infrastructure
Communities across the country are experiencing the benefits of green infrastructure. They have adopted performance standards or incentives promoting green infrastructure while others have built demonstration projects. Here we identify some of the barriers to adopting green infrastructure approaches and suggest strategies to overcome them.
On this page:
Barriers Confronting Municipalities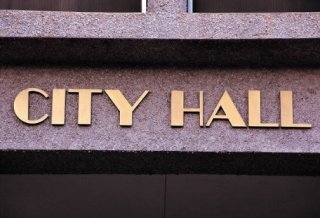 Local governments are in the best position to promote sustainable stormwater management on a larger scale. They also face some of the most complex challenges. Resources are limited, responsibilities are fragmented, and the tolerance for risk is generally low. These strategies should help municipalities overcome those challenges. See Also: EPA's Barrier Buster Factsheet Series.