Participatory Science Tribal Projects
Kuskokwim Water Quality Project
Several tribes along the Kuskokwim River in Southwest Alaska are concerned about the ecological health of their rivers and have begun to collect baseline water quality data using trained tribal members. They aim to develop a GIS story map, invite other tribes to join, and develop methods that can be used by others. 
Mercury in Penobscot Persistence Foods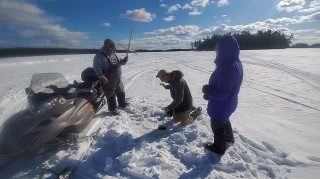 EPA researchers and partners sampled species of fish and crayfish from Penobscot Indian Nation waters and used the baseline data to guide how tribal members can safely consume fish, to better understand mercury levels in their environment, and to develop a long-term monitoring program.
Microplastics in Tribal Subsistence Foods
The Sitka Tribe of Alaska investigated microplastic content in traditional subsistence foods and local scientists led students from Mt. Edgecumbe to test for microplastic presence in shellfish. Afterward, students helped present their findings to the community and raised awareness of causes of microplastics in food. 
Invasive Species in Blackfeet Waters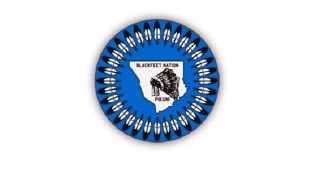 In Browning, Montana, the Blackfeet Nation is conducting an aquatic invasive species prevention program that includes boat inspection stations and a participatory science component that trains local community members to collect substrate and eDNA samples. Additionally, they created a science curriculum for local schools.
Collocated Air Sensor Shelters for Tribes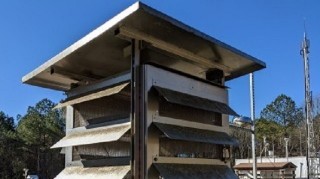 Low-cost air sensors are an affordable way to assess air quality, especially in regions without nearby regulatory air monitoring sites. EPA is providing six air sensor shelters to state and tribal partners to assess the accuracy of low-cost sensors and encourage their use. 
Passamaquoddy Drinking Water Project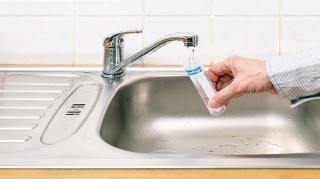 Community members used their homes to sample drinking water quality on the Passamaquoddy Pleasant Point Reservation. In the end, a drinking water fill station for all community members was installed and a drinking water report was completed.